Posted by Rylee Wznick on Feb 5th 2019
Valentine's Day is less than two weeks away! Which means many of you will be purchasing your Valentine's Day gift in less than two weeks. Procrastination is not a flattering trait to your valentine, we can promise you that. Yes, chocolates and teddy bears are always a great "go-to" resort, but your valentine will appreciate something a bit more thoughtful. Here are 5 FargoStuff items, for him AND her, that they will love!
Available in a regular style tee or baseball tee, this is a great gift to show your love for your home and your valentine, and you can donate to the Ronald McDonald House Charities in his/her name! These t-shirts donate 50% of the proceeds back to the RMHC to purchase food and supplies needed to house families while their loved ones are receiving the hospital care they need.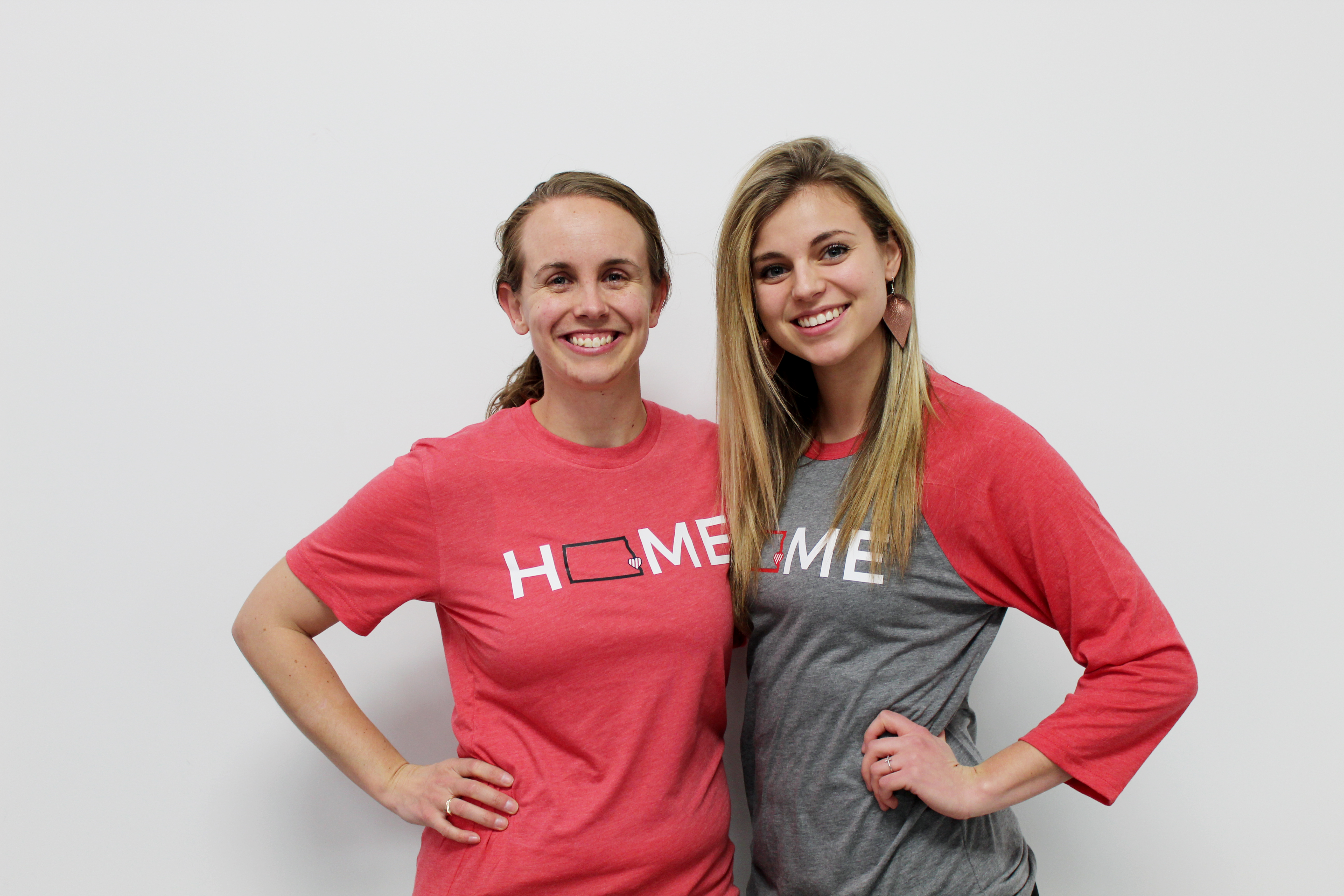 If donating in their name sounds like the perfect gift idea, consider our Fargo/Moorhead heart collection! Each year for Giving Hearts Day, FargoStuff sells these reclaimed wood hearts for just $15 – with 100% of the proceeds donated back to a charity of your choice! Not only will you get the opportunity to give back, but you'll also receive an original, Fargo/Moorhead momentum that you can collect for years to come! Make it a Valentine's Day tradition and #CountMe!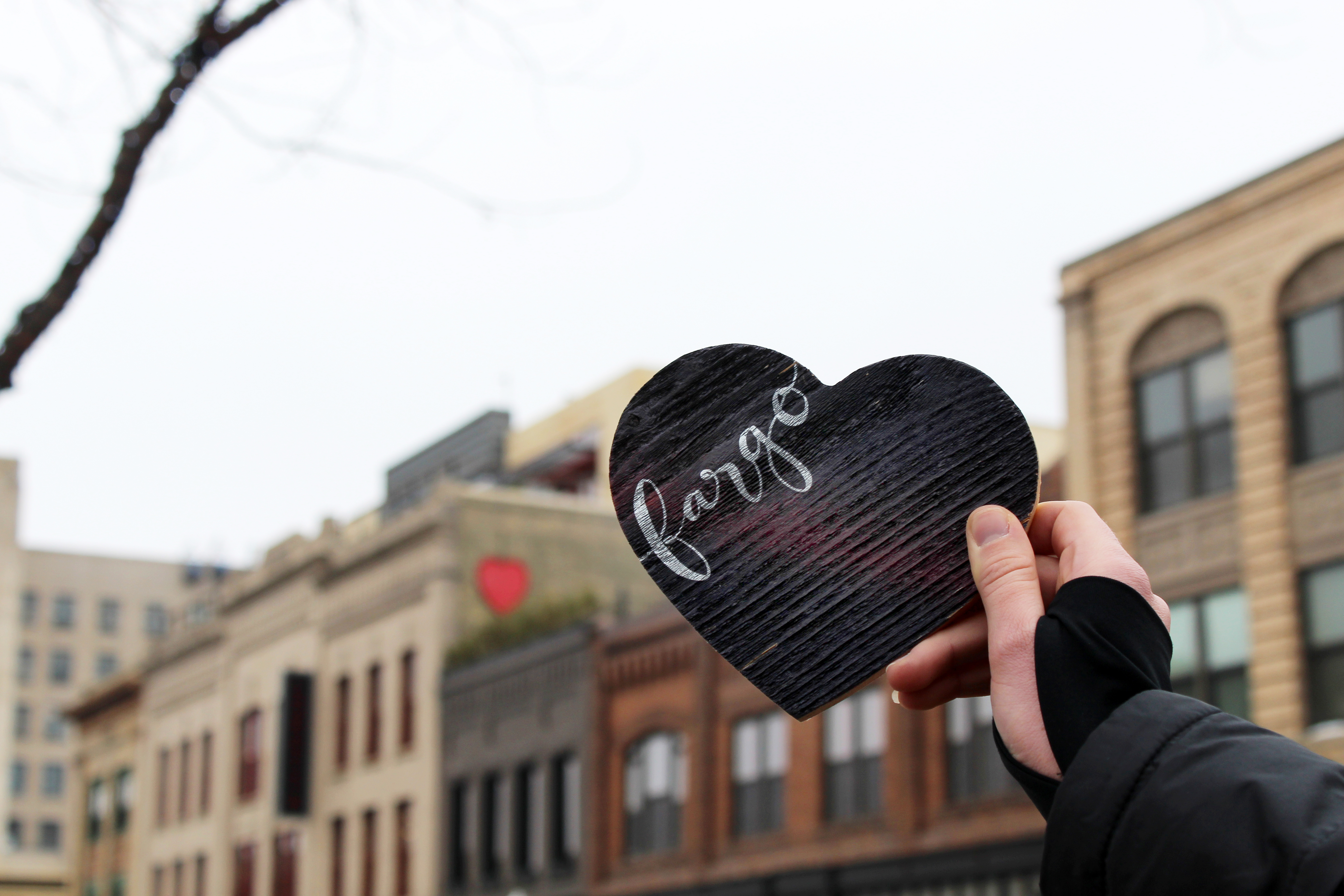 Your sweetheart probably has a sweet tooth. This gift basket comes complete with 20 Below coffee, Dot's Pretzels, Three Bears Honey, along with a t-shirt and mug! All you need to do is select the size t-shirt you'd like, and we'll get it ready for you.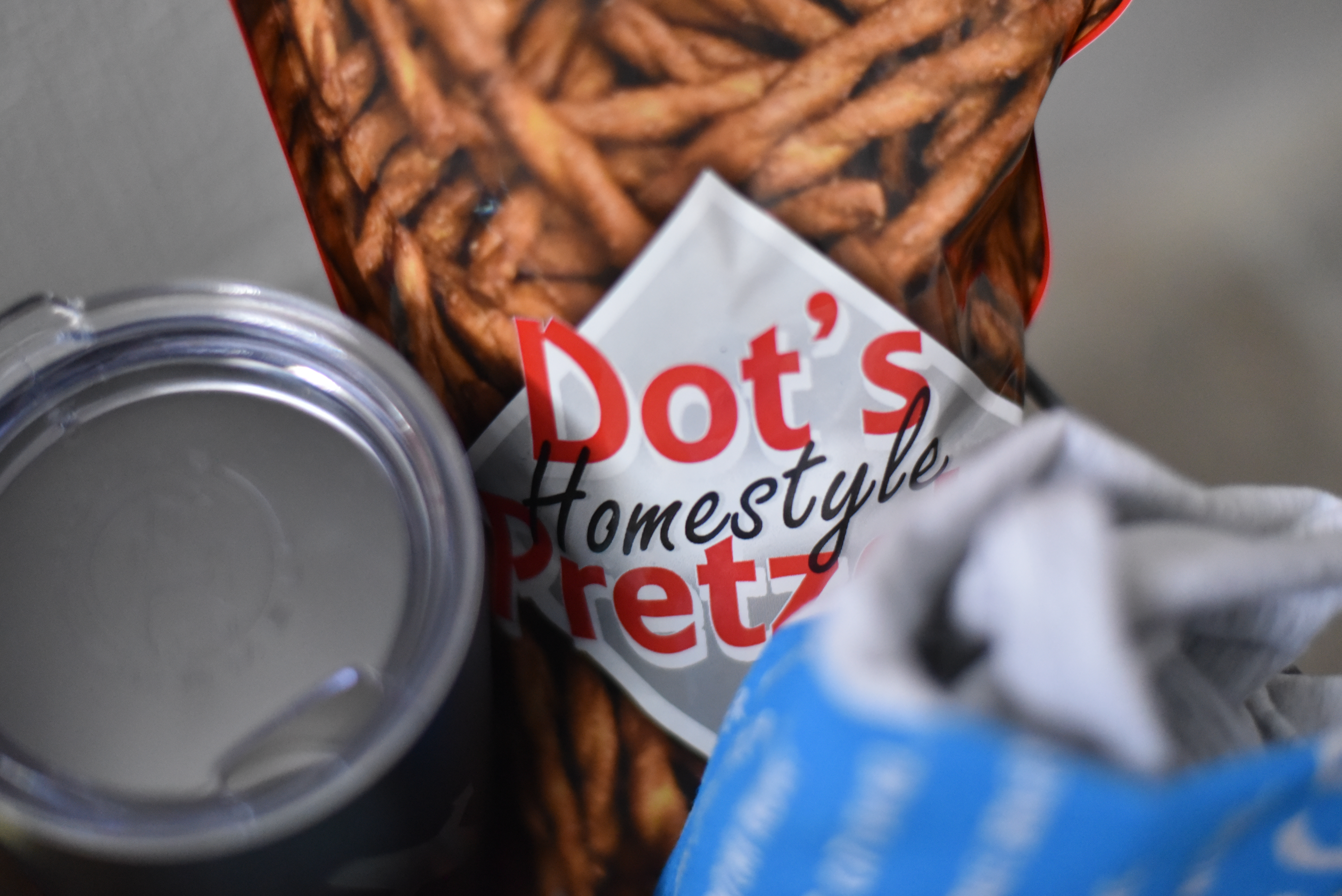 If you celebrate art like the folks at FargoStuff, why not give it as a gift? FargoStuff offers the unique option to put your favorite piece of art on our site on a variety of substrates! Make it one-of-a-kind by printing your photo of choice on poly-metal, birch wood, or foamcore! New home owners? Cap off the move-in experience with a piece of art you'll both commemorate and love for Valentine's Day.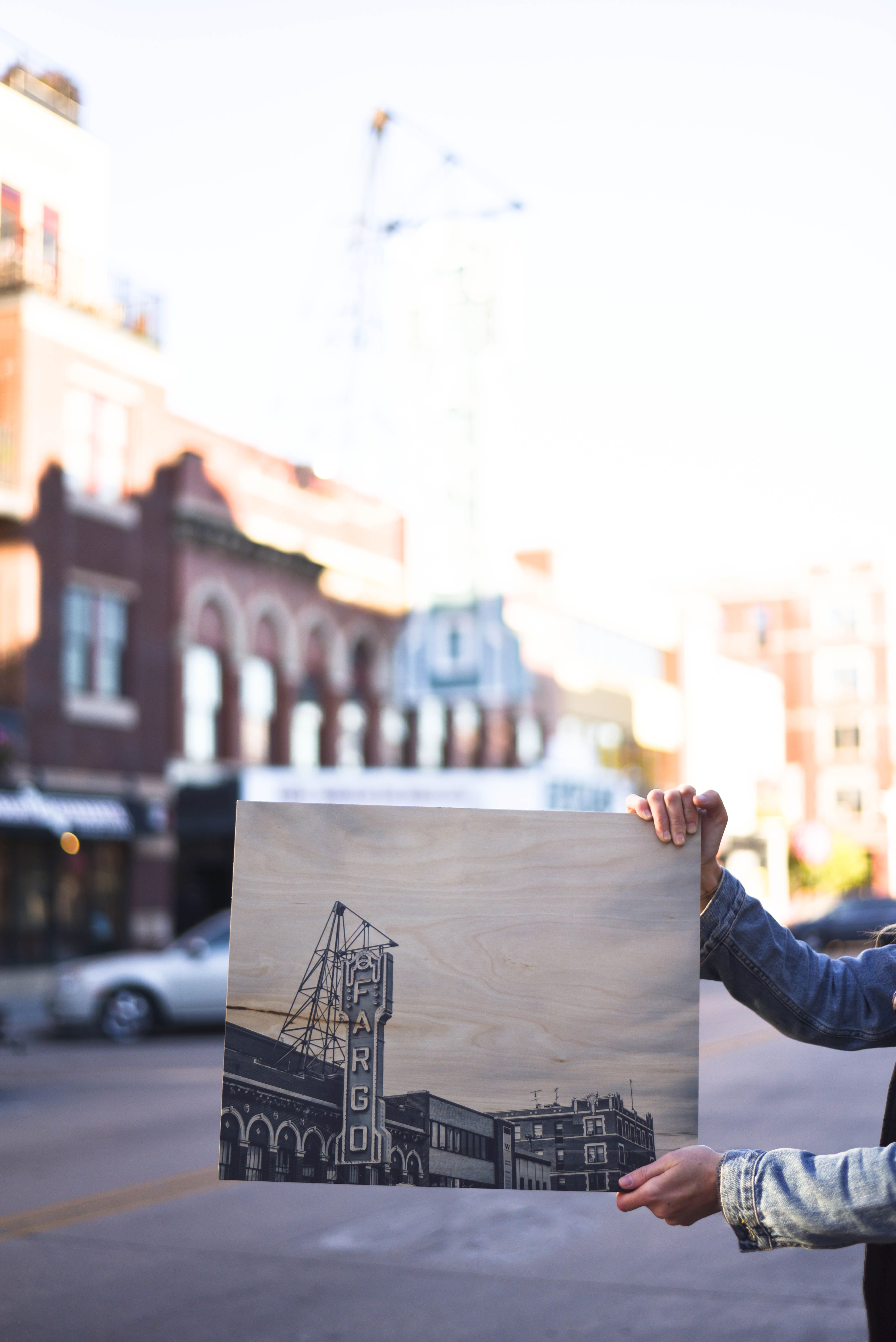 We can't forget about the gentlemen! Gift our adjustable Fargo snapbacks this Valentine's Day, and you can even receive 10% when you order before February 14th!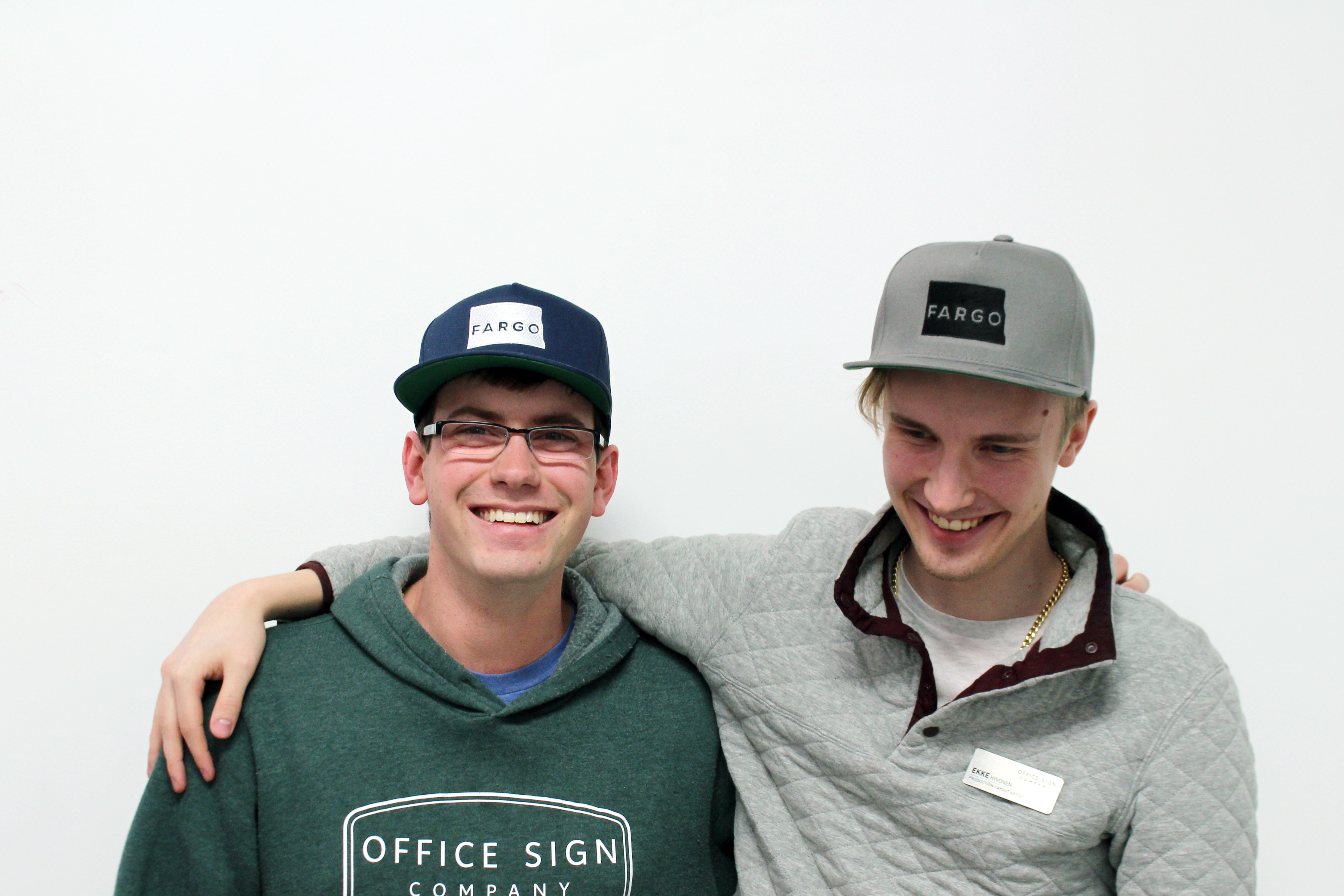 FargoStuff wishes you all a lovely Valentine's Day! With any questions regarding discounts, current campaigns, or if you have any suggestions for what you'd like to see on our shelves, e-mail us!