Posted by Rylee Wznick on Dec 13th 2018
It's the most wonderful time of year, and we are so excited to be partnering with a wonderful organization!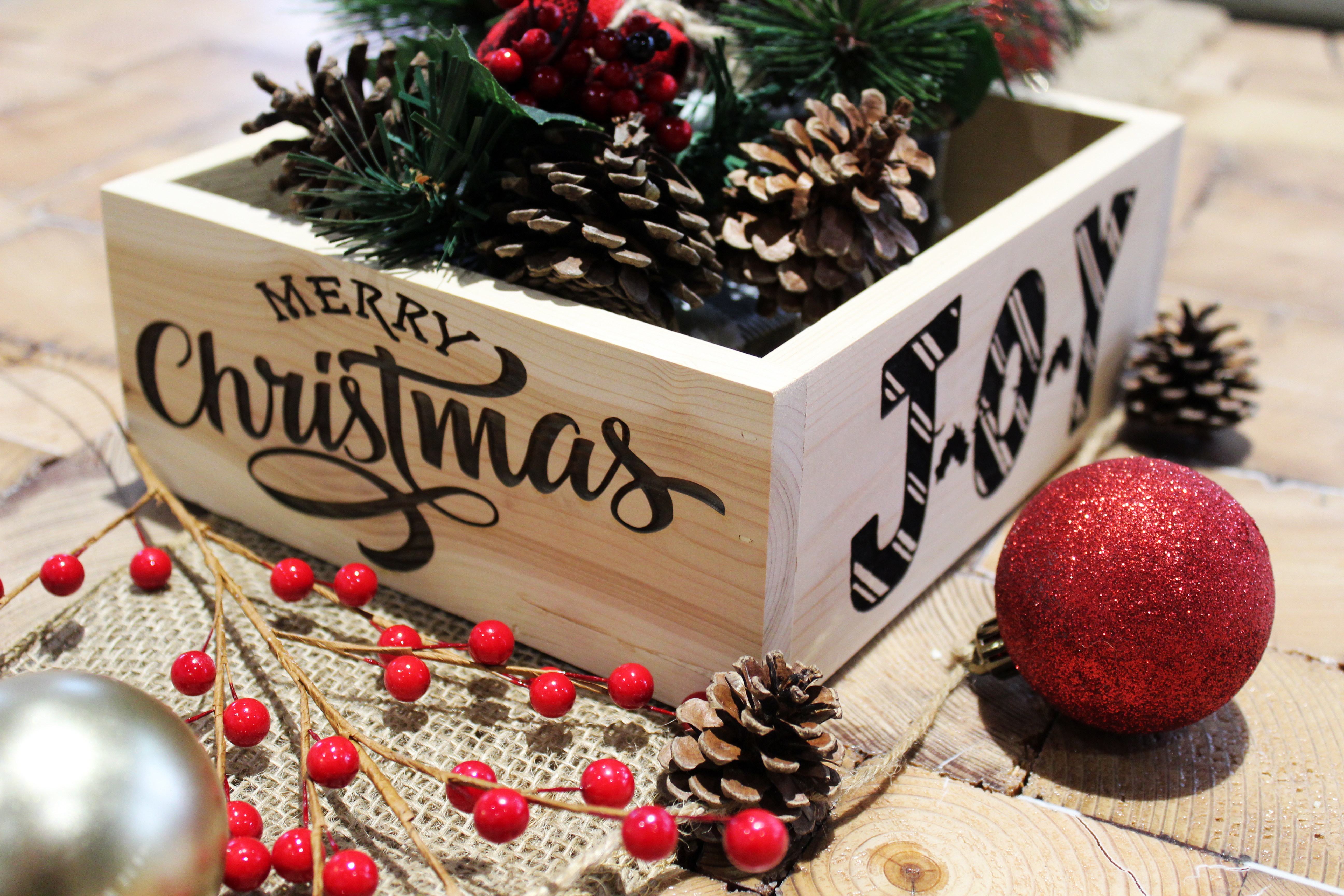 The Fargo Vocational Training Center (VTC) is a local non-profit that provides vocational services, supports, and employment opportunities for individuals with disabilities. We were approached a few weeks ago by some of the staff members behind VTC to see if we could help sell these hand-made Christmas crates. As a community-focused organization, we were excited for this opportunity to benefit an organization who does so much.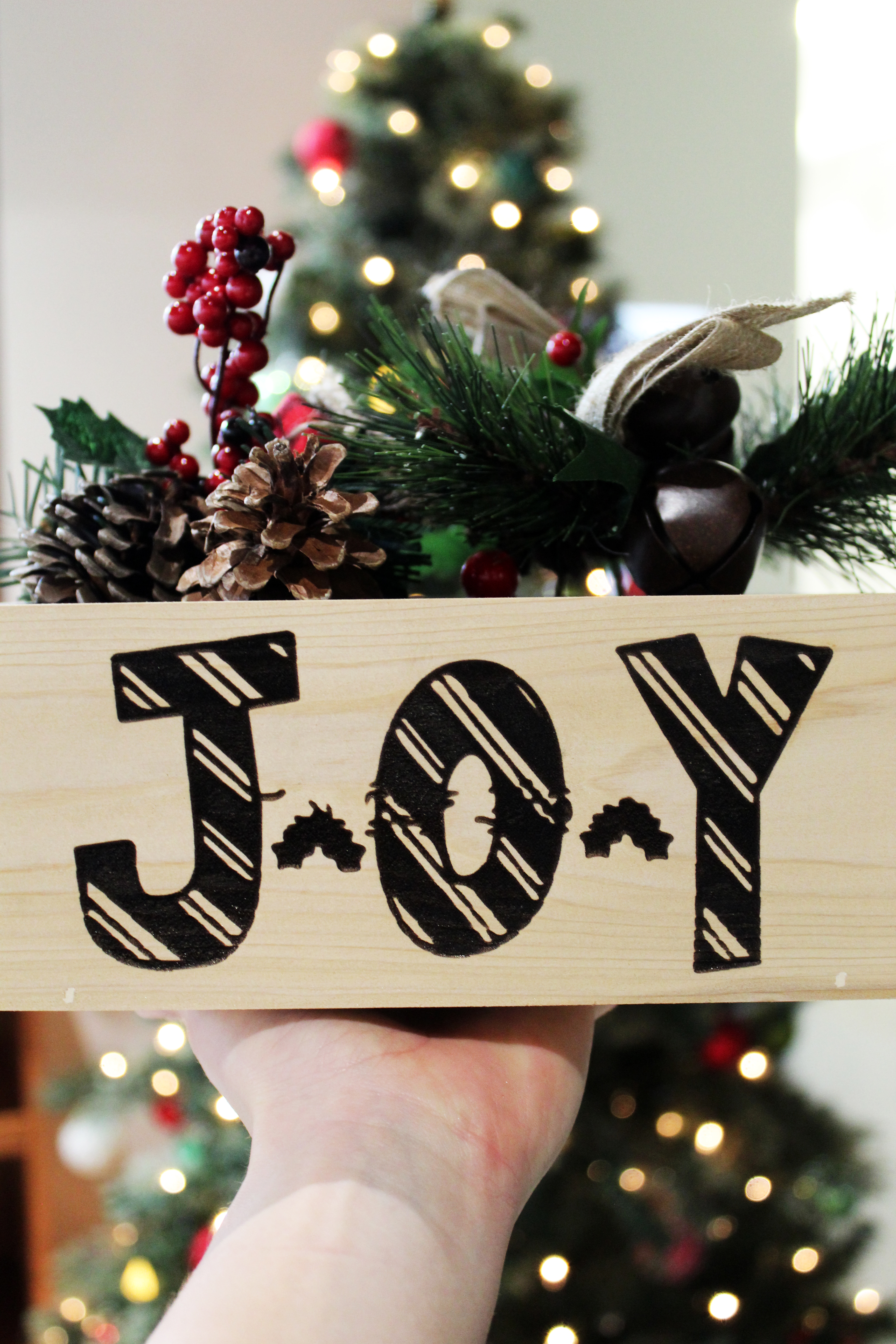 In short, the VTC builds and engraves these crates, and we sell them on our site. The best part is that 100% of the proceeds are donated back to the VTC to go towards a match for Giving Hearts Day!
The ordering process is simple, and each crate is made custom for you! They have provided a selection of designs for you to choose from with the option to customize, too. They're available in three different sizes:
"Candy Box" (4-1/2" x 4" x 2-1/2")
"Christmas Card Holder" (8" x 5" x 4")
"Centerpiece Box" (12" x 5" x 3")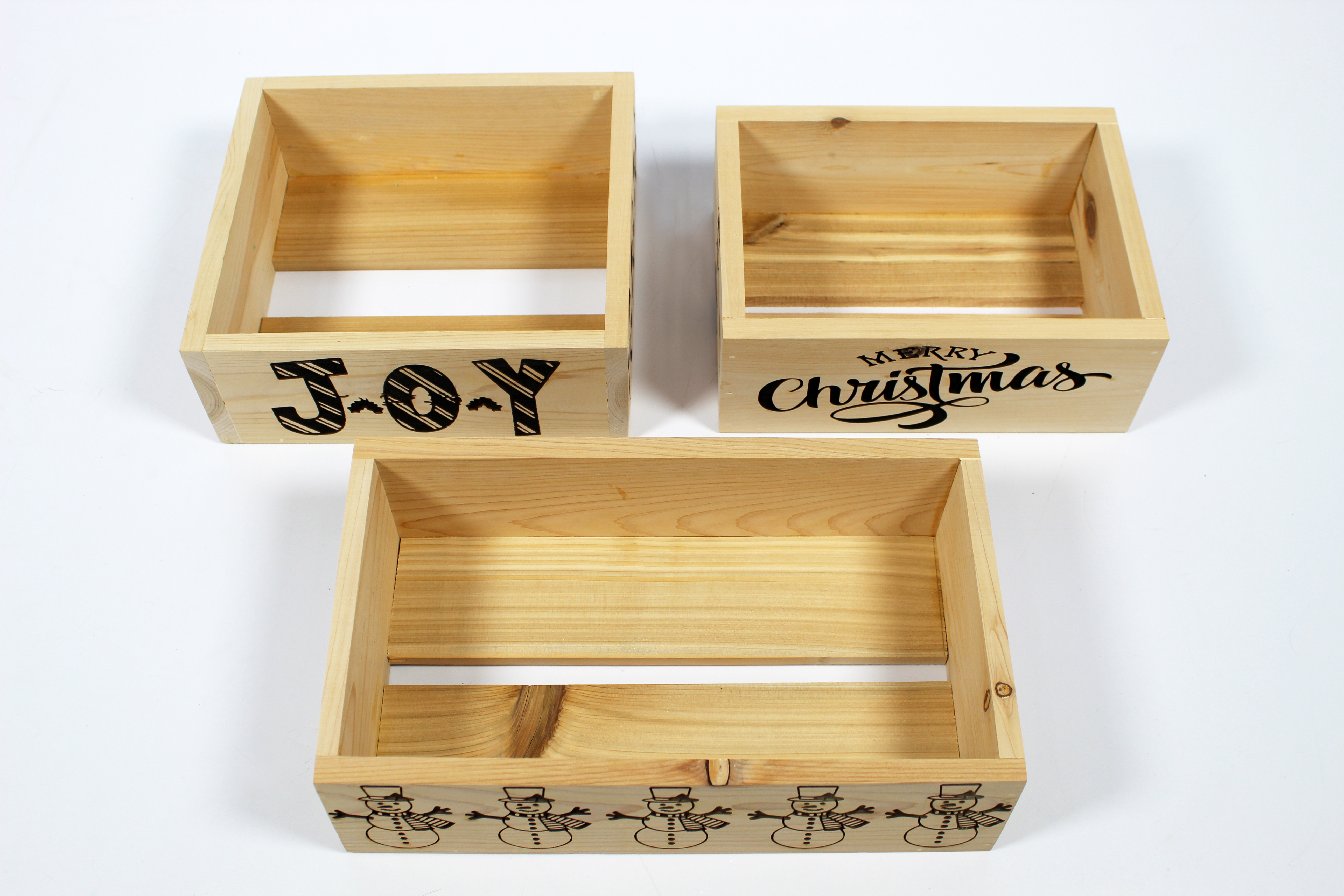 These crates make wonderful gifts and decorations. However, they will only be available up until Christmas! Choose a size, design, and customize how you see fit, and know that you're benefiting an awesome cause. Merry Christmas, everyone!