Costume Contest!
Here at FargoStuff, we like giveaways. And, we love Halloween. The staff behind the Stuff comes prepared each Halloween in their best costume and makeup, and we can honestly say it's one of our favorite holidays because we can check out the (often times) handmade costumes!
---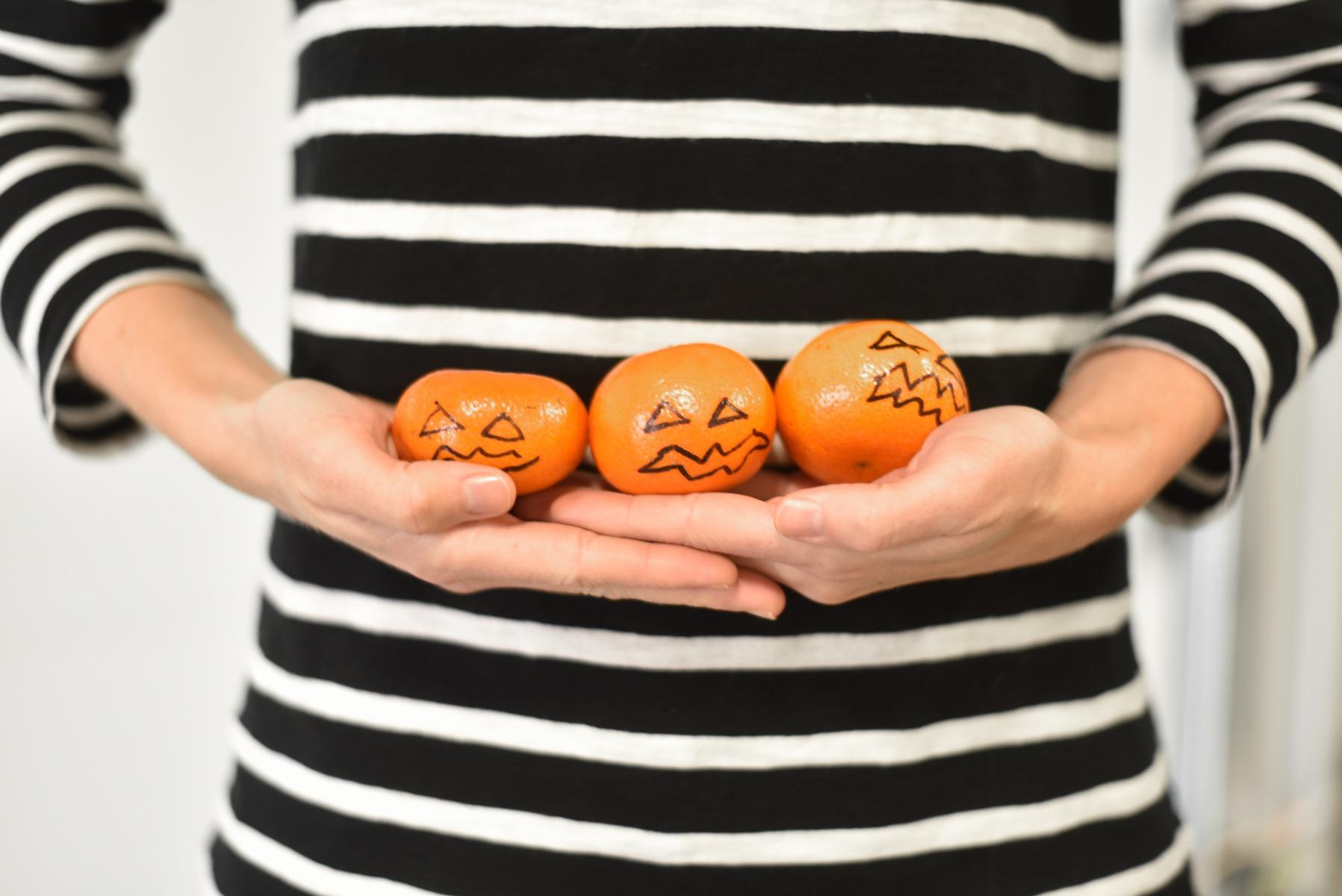 ---
With that, we want to see your costumes! Send us a photo of your costume, your pet's costume, or your family's costume – whatever it may be. With each submission, you'll be entered to win a mystery basket full of Fargoan love!
How do you enter? Follow these three steps:
- Put on your best costume and makeup (if applicable)
- Take a selfie!
- Send it to the e-mail in the footer of this blog, and wait to hear if you've won!
---
---
What will be in the mystery basket? A bunch of Fargoan love, that's for sure; snacks, shirts, coffee mugs, and more! Valued at $60, you won't want to miss out on this opportunity. We're accepting submissions today and tomorrow (October 30th and 31st) only, so get your spooky selfie on. It's go time.
Email: rylee@officesigncompany.com