Posted by Rylee Wznick on Feb 28th 2019
Fargo may be cold, but at least we have delicious local beer to get us through until we see the sun again. Even then, we'll still enjoy that delicious craft beer while we soak up the sun. Our Fargo-Moorhead community is fortunate to have awesome local breweries to keep our thirst quenched and our taste buds satisfied. Along with that, they're continually adding and changing their tap list! With Spring (hopefully) just around the corner, what beers can you look forward to enjoy on the patio? Below are four of our local breweries and a selection of their seasonal/new beers to look out for! #DrinkLocal
A limited release is coming next month! Head over to Fargo Brewing Company's Ale House located on 17th Ave. S. to enjoy the "1.21 Gigahops." Read all about this double IPA beer here, and mark the release date of April 20th in your calendar, folks.
Coming to Drekker Brewhalla at noon this Friday (March 1st) is the Brain Squeeze Smoothie Sour! There's peach, there's plum, there's vanilla creaminess, and there's scrum-diddily-uptiousness – as most Drekker beers are. One. More. Day. Skol!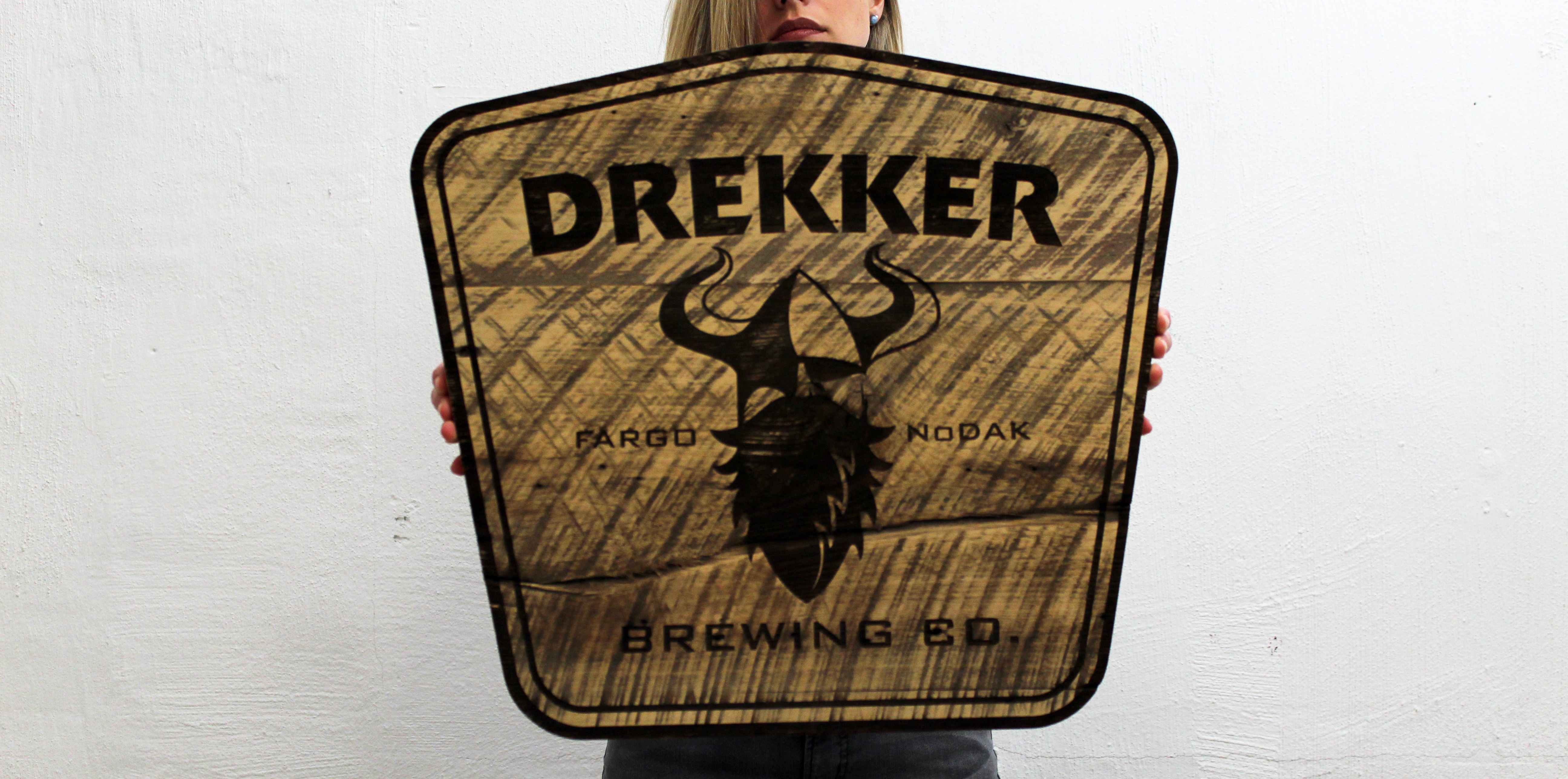 Get your tasting palettes ready – Kilstone brewing's tap list is full of new beers all within the last month! As a matter of fact, six out of the eight on their tap list are new. Check them out here!
We can't forget about our Moorhead neighbors. Junkyard Brewing Company, located in Moorhead, MN is the King of can releases. They experiment and rotate tap beer weekly! Curious to see what's available this week? Head over to their "Can Release" page and pick your favorite.
At FargoStuff, we love good craft beer. We have a beer fridge in our breakroom reserved specifically for the delicious craft beer offered from our friends above, and we encourage you to check out the atmosphere and recipes of all of our local breweries! Oh, and we have a prize for making it all the way through our blog. We are giving away 3 of our Bamboo Fargo Bottle Openers! Want to know how to win? E-mail us saying, "Drink Local" before March 8th, 2019 with your favorite craft beer! Easy enough, right? Cheers to giveaways, good company, and local beers. Thanks for reading!