We've all been there. Scrambling to find a last minute….birthday present, housewarming gift, wedding present, care package, you name it, most of us have done the chaotic scramble. Which usually ends in some cheaply packaged, overpriced gift that has us wishing we could just write "from: anonymous".
But what if we told you there was a better way? A way to make that friend feel so special on their birthday, or something to make that couple feel loved on their big day, or a way to make your kids at college feel a little closer to home? Ask and you shall receive.
Over the last few months, the Fargo Stuff team has slowly been putting together a series of gift baskets for moments just like those mentioned above. We've designed a thoughtfully curated box of local goodies that are the perfect solution to those last minute gift-giving woes.
With items like 20 Below Coffee, Dots Pretzels, Three Bears Honey, Fargo hats, tees and glassware, we're pretty confident there's a basket out there for everyone. So, without further ado, we wanted to take a minute to introduce you to our five Fargo gift baskets….plus a new one!
The Fargo Sweet Tooth: Get a taste of our favorite go-to treats in this Fargo Sweet Tooth basket featuring a variety of locally made and sold treats including gummies, honey, seasoned home-style pretzels, and coffee. Enjoy the coffee in a green I Love Fargo Mug and sport a comfy "Drink Local" Fargo tee while out on the town!
The Fargo Cold: This Fargo Cold Gift Basket contains five wonderful locally made items that will not disappoint. Snacks, coffee, drink ware and a comfy Fargo Sweater tee - what more could you need?
The Places You'll Farg-Go: Of all of the places you will go, Fargo is sure to leave an impression! Our Places You'll FAR-Go Gift Basket has an array of favorite local treats along with a white Moscow London Paris Fargo tee and a black GO FAR yeti-style travel mug.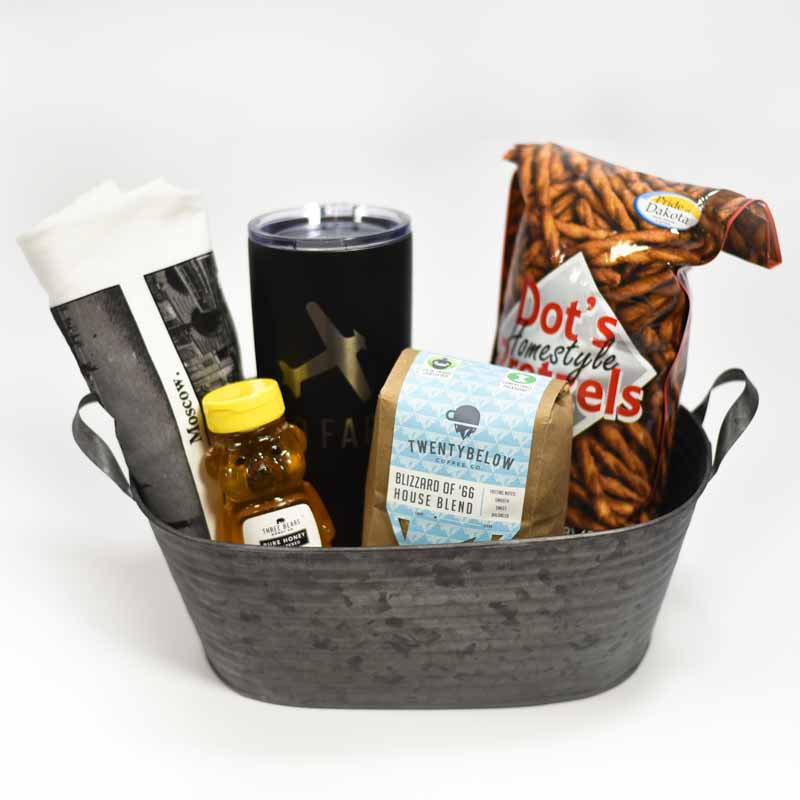 The Stereotypical Fargoan: This Stereotypical Fargoan Basket is loaded with classic favorites the Fargo locals enjoy—delicious snacks and coffee manufactured in North Dakota, a humorous tee filled with Fargo stereotypes, and a pint glass proclaiming our love for beer here in Fargo, ND.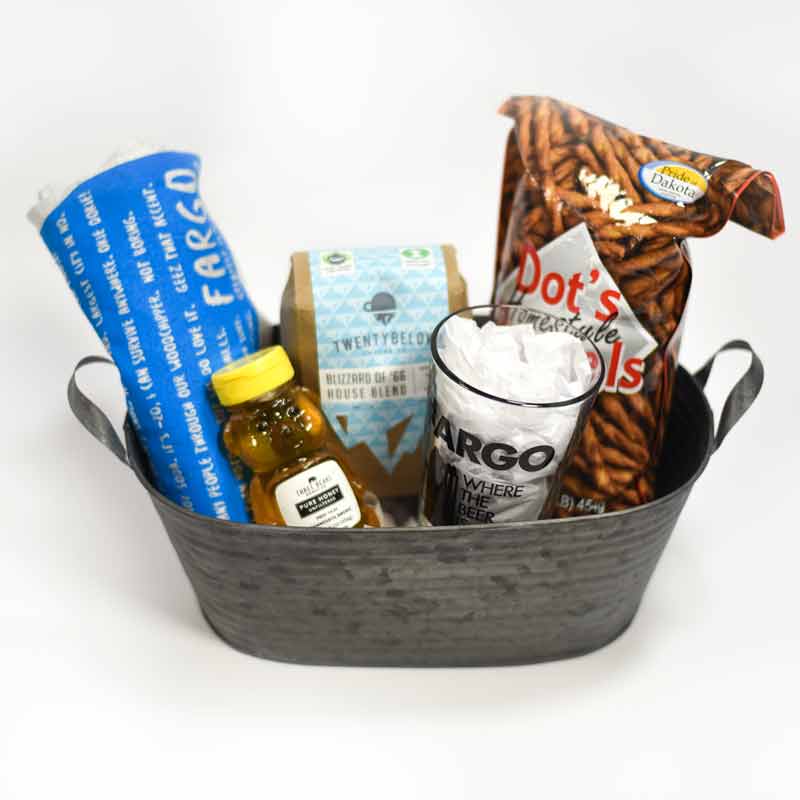 The Infamous Fargo Theatre: The infamous Fargo Theatre Basket is a glimpse into the life of a local. It includes a variety of North Dakota made snacks, coffee, and a Fargo theatre themed tee and coffee mug. The true Fargo experience!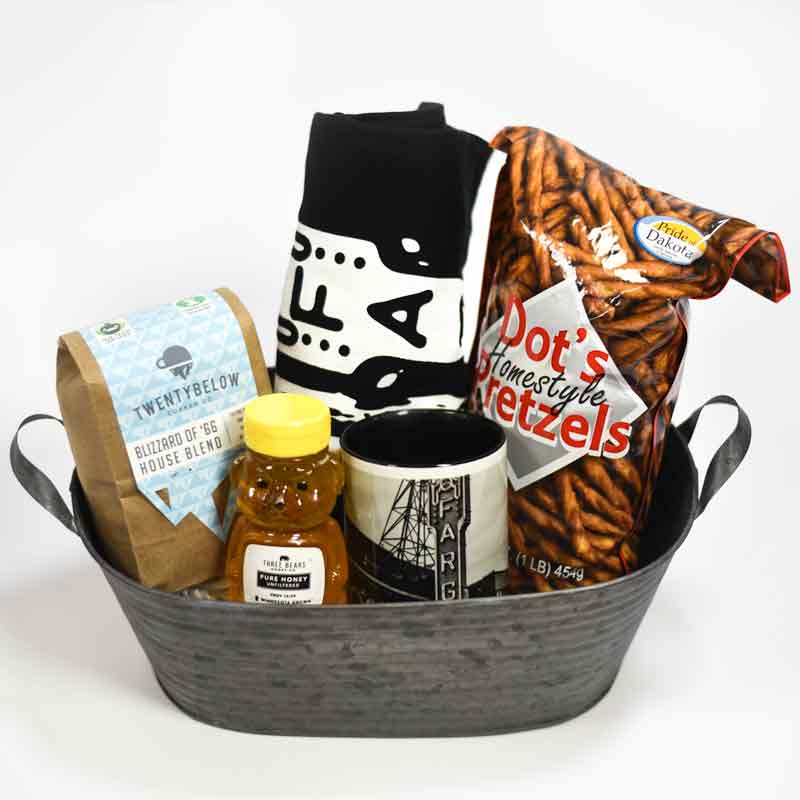 And last but not least, we're so excited to introduce to you our newest basket on the block, the build-your-own basket! Sure, we think we're pretty smart and all, but we get it….we don't know everything. So this is your chance to create the gift basket of your dreams if you're just not quite seein' what you want with our pre-assembled gift baskets. Find out how to build your own basket here.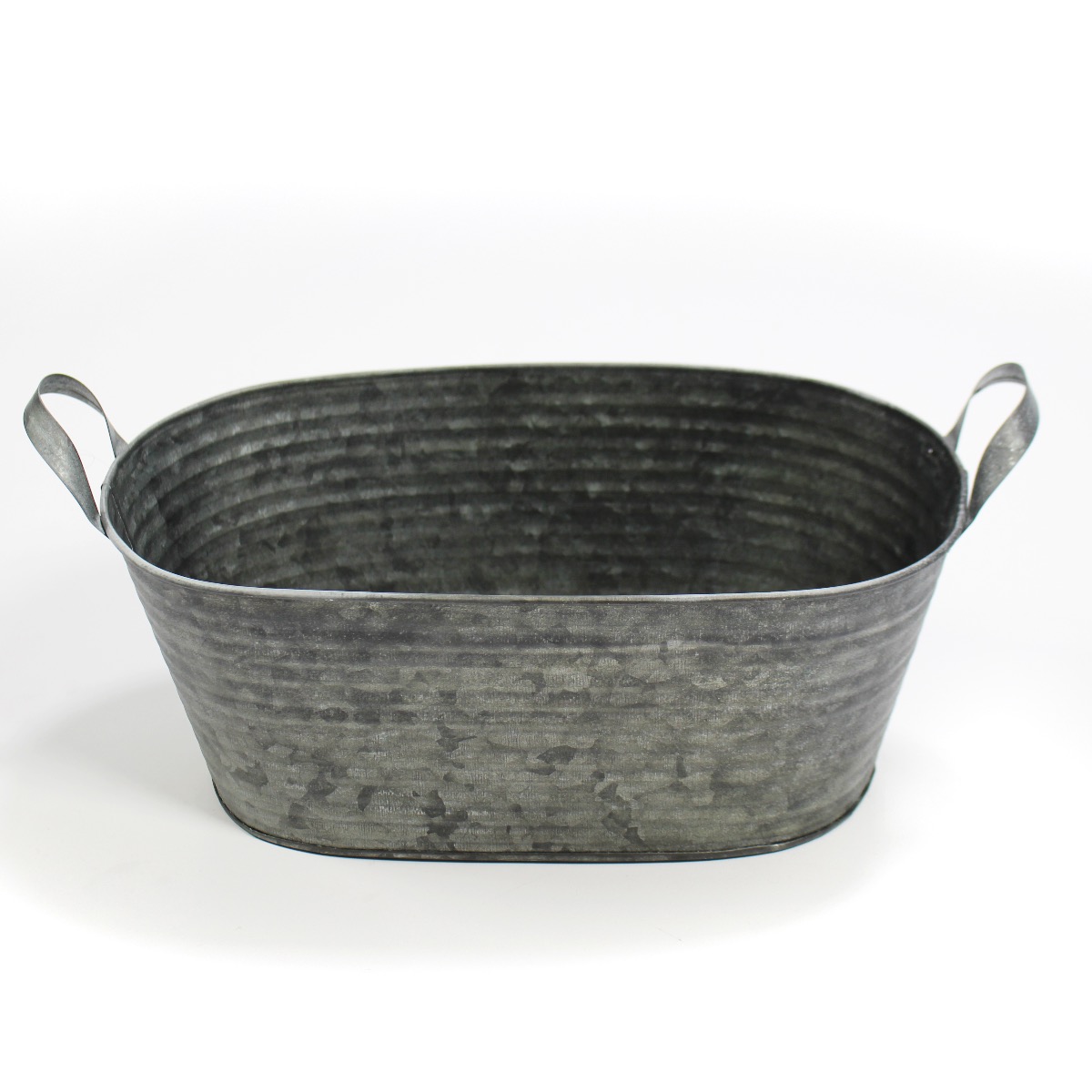 So what are you waiting for? It's never too early to start stockpiling Christmas presents….right?! Use the code BASKET10 and get 10% off your gift basket purchase today through the end of August.