Posted by Rylee Wznick on Feb 15th 2019
Winter is here and it's in full force. It's not easy living in this area of the world, but we're tougher because of it, right? We're wholesome, happy people, and about 90% of our population can jump a car. That's a skill that's attained by few outside of the Midwest. Some might say we're the "Frozen Chosen." Which leads us to our next competition..
With a winter that has been comparable to the winter of 1997, you need two things: 1.) a prepared mindset and 2.) a good sense of humor. A true Midwesterner knows that there is light at the end of this cold, brisk tunnel: it's called summer. Though it's short, it's very sweet for us up here. Might as well get through this tunnel with some warm clothes and hearty laughs! This competition capitalizes both of the needs mentioned earlier through out "Frozen Chosen" competition! Read about how you can participate below:
Who Can Participate?
Anyone! If you have experienced the Midwest during our "polar vortex," you're more than qualified – bonus points if you keep a Carhartt, shovel, and blankets in your car. You also must have access to a camera, as well as e-mail/social media.
How Do We Participate?
Do you have some funny winter videos or photos from this winter? Send them to us! Our team at FargoStuff will be judging the best for the next few weeks. All YOU need to do is send us an e-mail (hint, click e-mail and upload photo), or reach out to us via our Facebook page (….click on that) and you'll be eligible to win! Pictures/videos can range from a snow drift engulfing your car to "how bundled up can I make my child today?"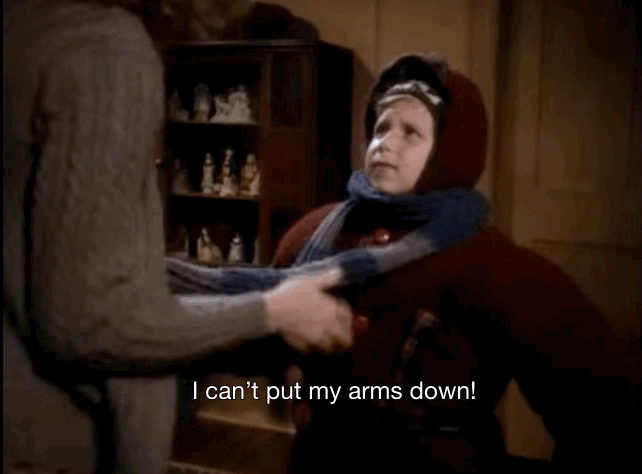 What Do We Win?
You and all of the people involved will win a FREE "Frozen Chosen" t-shirt, made originally by FargoStuff, as well as our "Fargo Cold Gift Basket!" There has to be incentive for living here during these frigid months – let this be your incentive!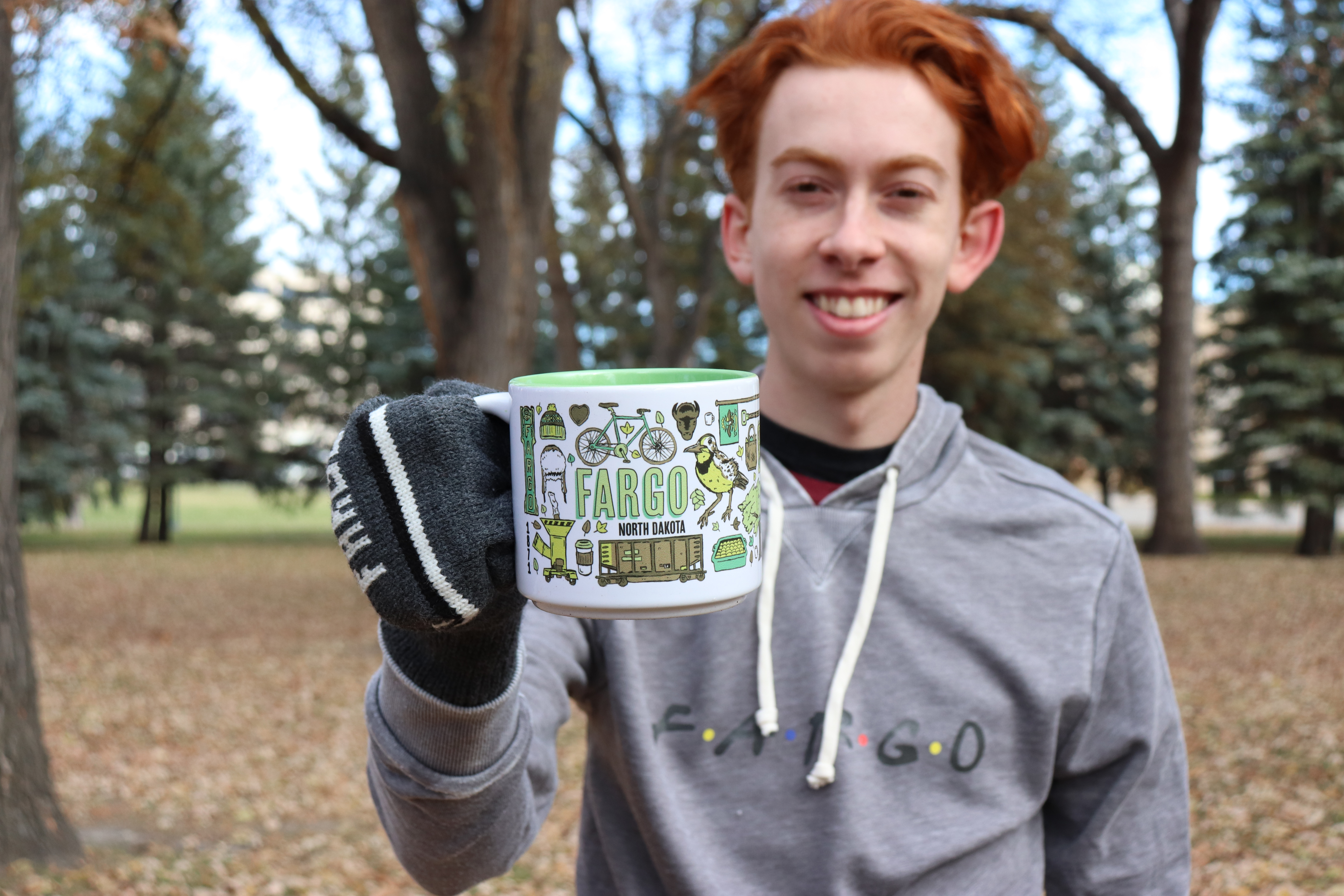 We will be accepting entries from now until the end of February. Stay tuned to hear who the winner is! Stay warm and hang in there, folks. Spring will be here soon. Cheers!