Posted by Rylee Wznick on Dec 27th 2018
The Bison have earned another trip to Frisco, Texas! Show your Bison pride and help paint the city of Frisco bright yellow! For those of you cheering them on from the tundra we know and love (Fargo), get in the sporting spirit with some of these home decor options below. Horns up, Fargo!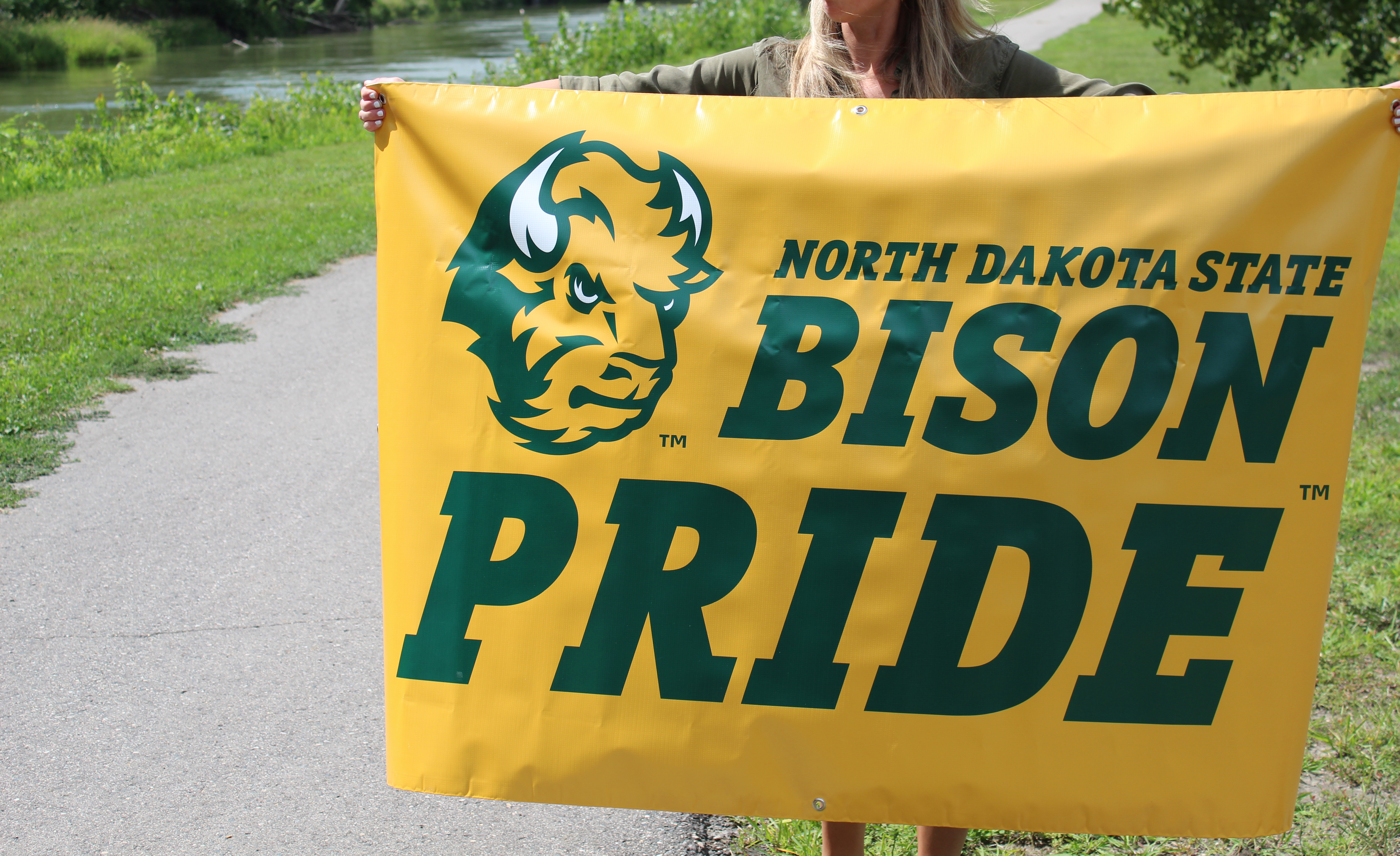 Though giant banners aren't typically seen as home decor, any college student (and some years beyond) would beg to differ. Hook one of these prideful banners up on the wall or balcony for all to see, and show your support of the Rolling Herd!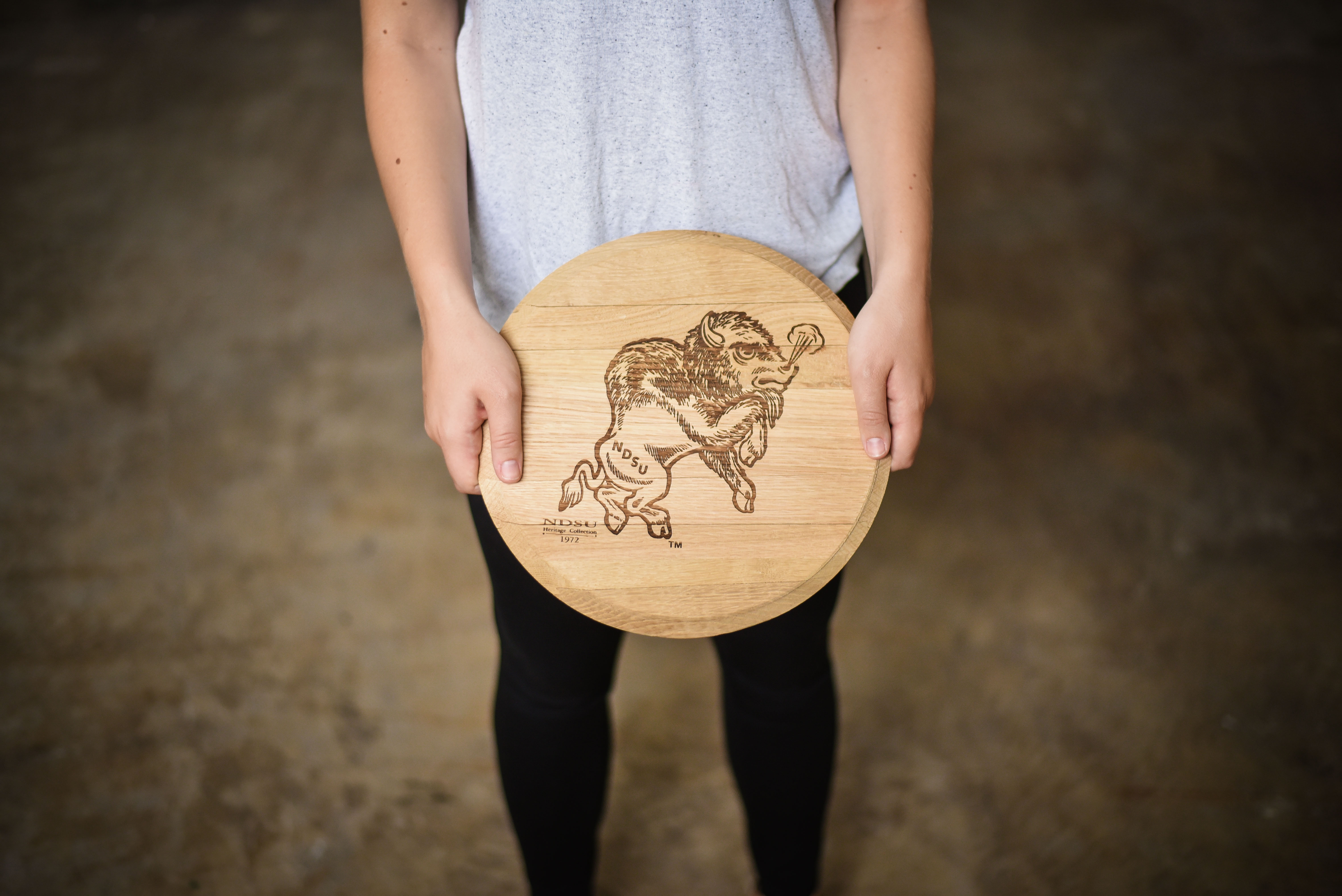 Arguably the most favored version of the North Dakota State University mascot is from 1972, and is known as "Snorty." FargoStuff is licensed to produce NDSU logos on a selection of substrates. This heritage collection emblem was engraved on a whiskey barrel lid, and makes an excellent addition to any Man Cave OR She Shed. Find yours here!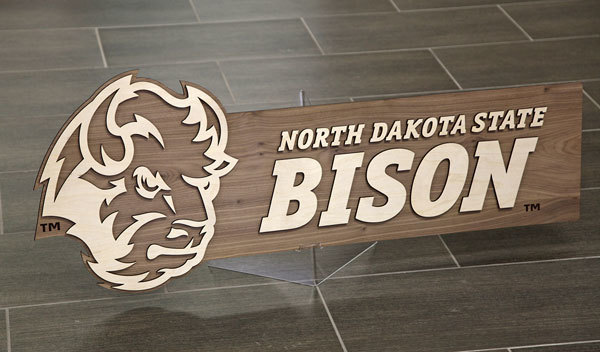 While you're decorating your sports-watching den, add some two-toned beauty to your walls with this sign! Produced in-house and shipped to your door, all you have to do is mount and admire. Find it here!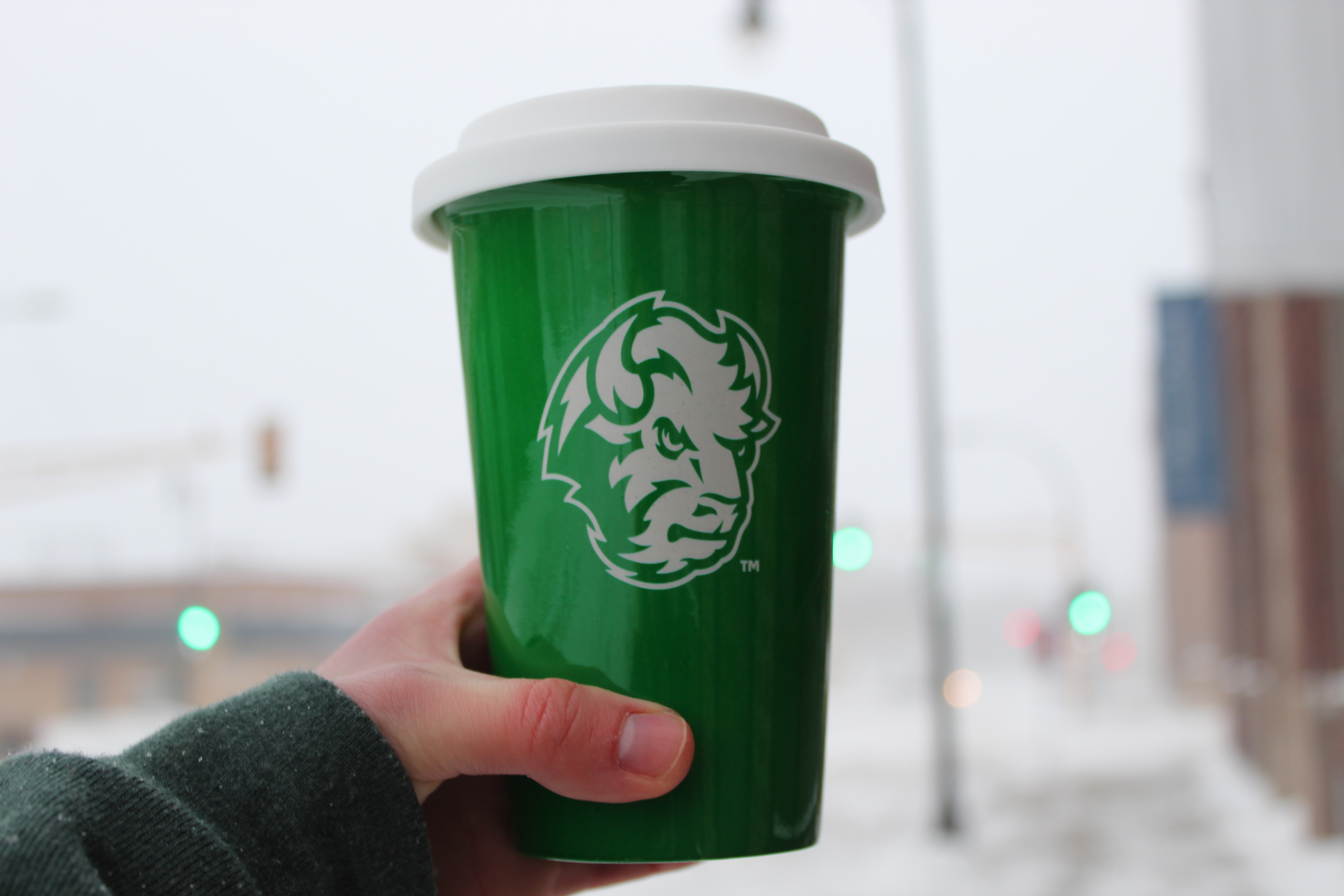 If you're heading down to Frisco, keep those fingers warm with an NDSU Bison thermos! Check out the variety of options we have to choose from here!
Safe travels to those heading down to cheer on the Herd, and best of luck to the Bison! If you'd like to see the Bison logo on a different substrate, let us know! We'd love to accommodate your suggestions. Cheers!