Posted by Rylee Wznick on Jan 7th 2019
Fargo: a friendly city on the eastern border of North Dakota; classified as the largest city in ND, but small enough to feel like home.
We love this small, friendly city of ours. It's filled with ambitious businesses, kind people, and the most giving of non-profits. One non-profit in particular is the Ronald McDonald House.
This organization holds a very special place in our hearts. Families often seek sanctuary in the Ronald McDonald House while a loved one is receiving the care they need. This house not only provides shelter, but it gives families the opportunity to eat a home cooked meal. It allows them to save money on hotel rooms, travel, food, and more by providing them with a home away from home. Ultimately, they bring a feeling of "home" to all guests who stay there, and we must say – they do an outstanding job of it.
Because of our love for this city and because of the mission behind this non-profit, we've designed t-shirts to reflect a value we both share: home. The front features the "HOME" design with the RMHC striped heart over our city, and the back is graced with their mission and hashtag!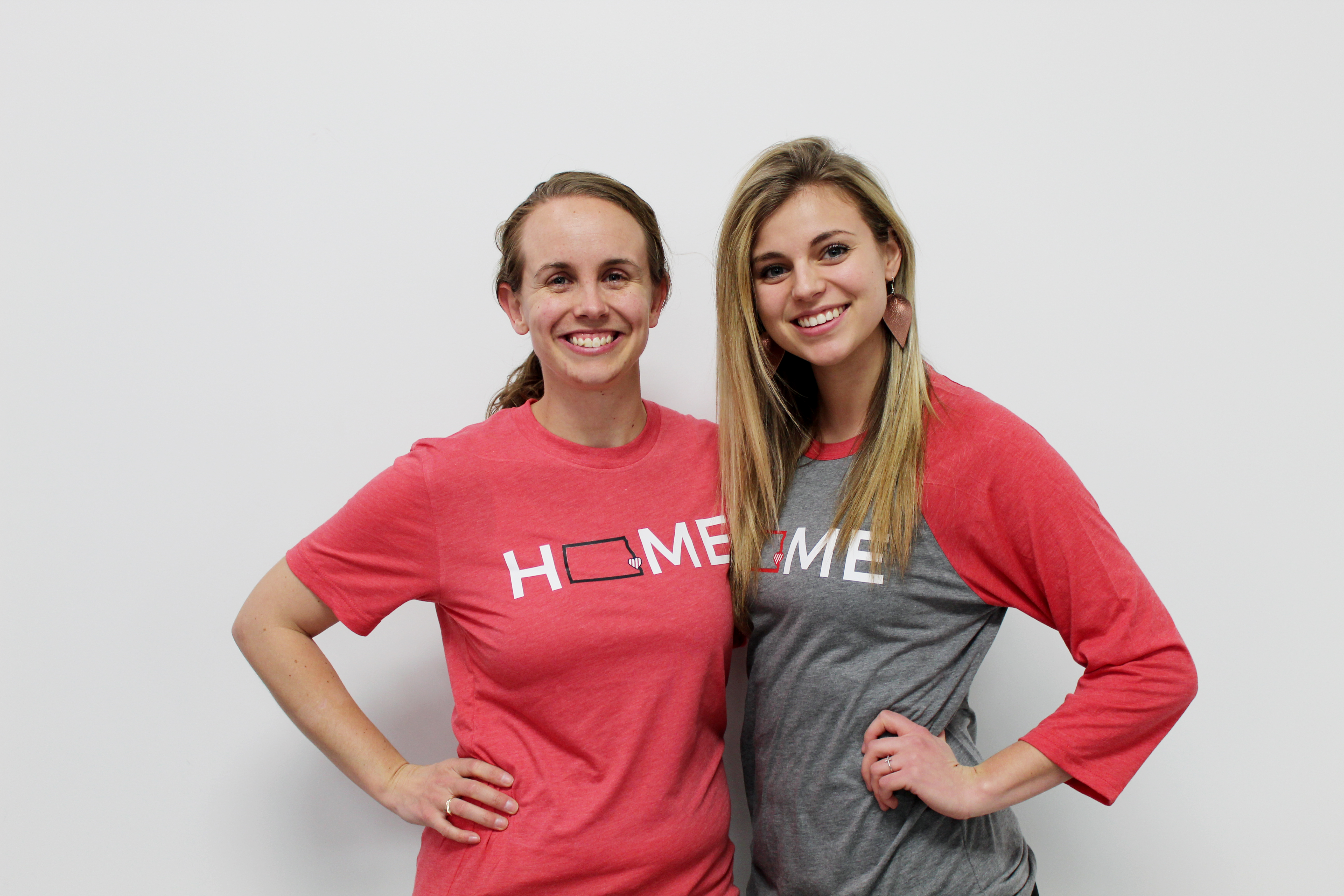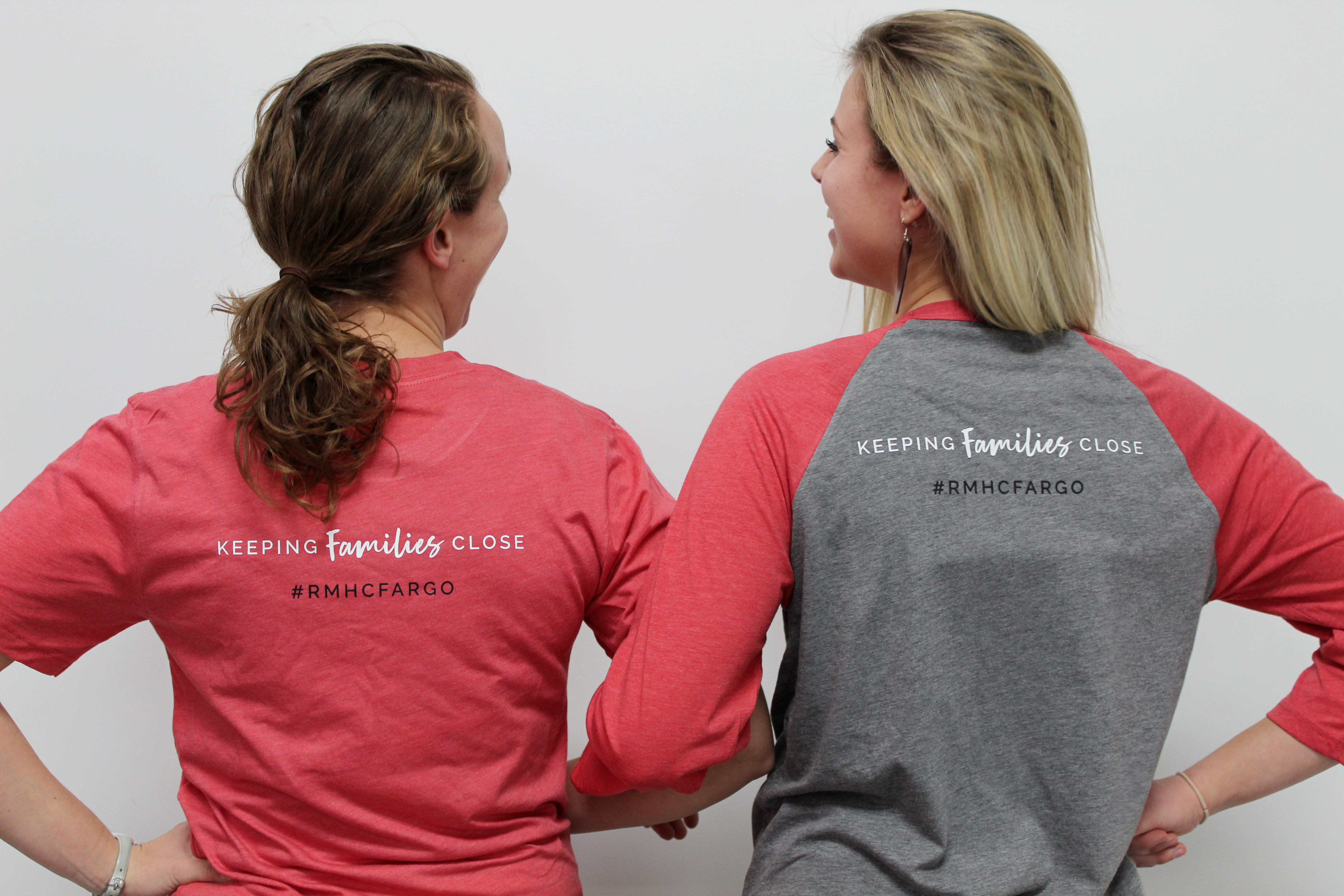 There are two styles to chose from:
With every t-shirt purchased, 50% of the proceeds are donated back to the Ronald McDonald House! These contributions help purchase food, cleaning supplies, toys, blankets and so much more to ensure the guests staying here are comfortable during a difficult travel.
Help us spread the word about this fundraiser by purchasing a shirt and posting a photo of it on your social accounts using the hashtag #KeepingFamiliesClose – be sure to tag FargoStuff and you will be eligible to win a Fargo gift basket!