Posted by Rylee Wznick on Mar 21st 2019
Here at FargoStuff, we #SupportLocalArt in more ways than one. And, we make it easy for you to support as well! You may have noticed the "Fargo Art" navigation tab on our site, which is plump full of art/photographs from local artists. Fortunately for you, we offer a rare feature on FargoStuff's art. Because of our parent company, Office Sign Company, we can print your art purchase on a variety of substrates!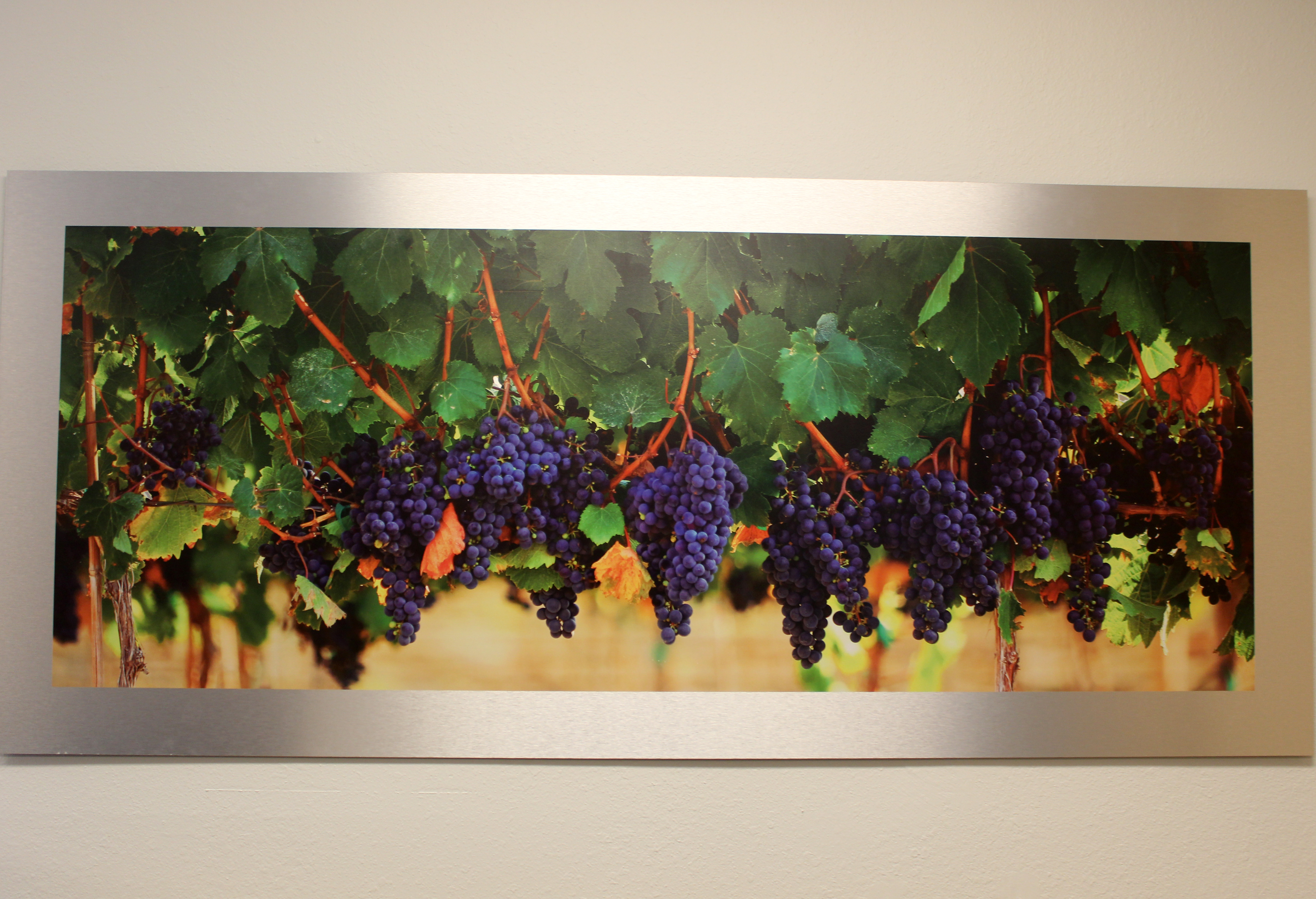 The process is simple on both ends. Simply choose your favorite photograph, select the material (foamcore, maple, or poly-metal) and choose the mounting you'd like! From there, we custom make your purchase in Office Sign Company's Production Facility using our Large Format UV Flatbed Printer, pictured below. With this machine, we have the means to print on substrates as large as 4'x8'! This high definition printer will show you every street of a city in perfect detail, and the brush strokes on metal give it just a little something extra.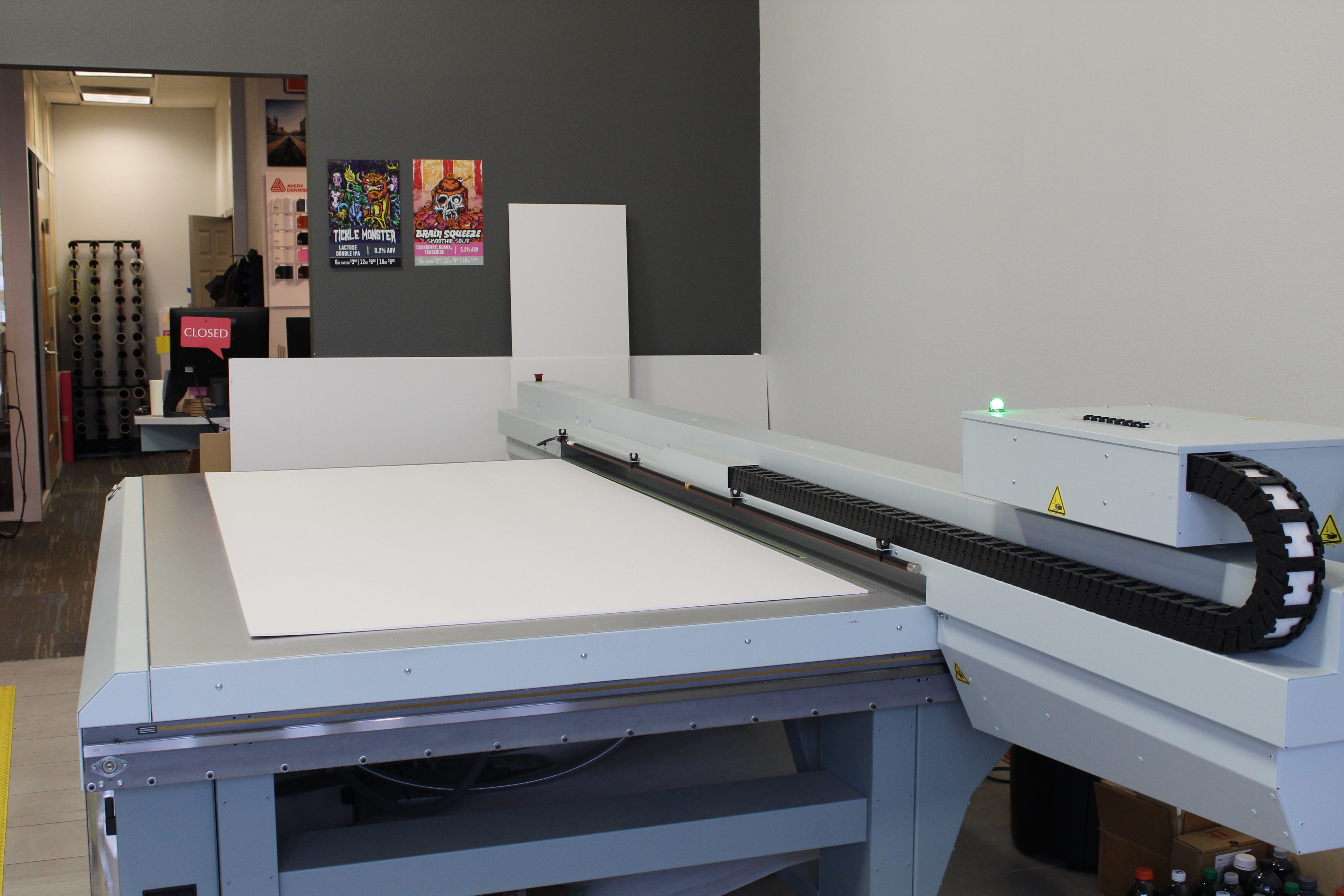 If you'd like to see how prints are made, watch this video! These printed photographs make an excellent gift or general home décor for you to enjoy, and you can #SupportLocalArt along the way. Check out our vast art selection here, and get to know some of Fargo/Moorhead's most talented artists. If you know of anyone in the area who would like to sell their photographs to be purchased, inquire with us! We'd love to review the art for the possibility of having you featured on FargoStuff's Local Artist page.
Oh, and since you made it to the end of this blog - you get a free gift with any print purchase! Hurry, this offer ends March 31st - cheers!