Posted by Rylee Wznick on Mar 28th 2019
Online shopping has its perks. You can contently look through the clothing racks from the comfort of your home. And, once you get it in the mail it's like a present to yourself! But sometimes you need reassurance before your purchase. You want to make sure the fit, color and material all meet up to your standard. At FargoStuff, we completely understand that! That's why we've distributed some of our popular products to clothing/gift outlets, and our FargoStuff showroom is open during business hours - conveniently located in Downtown Fargo. So, where can you go to check out our inventory? Behold:
Airport Gift Shop
North Dakota and Fargo original clothing, post cards, gift items and more can be found here! Including our ever-so-popular "Moscow. London. Paris. Fargo." tees by John Borge! The next time you're traveling with a little down time to spare, you can find this gift shop up the stairs at the Hector International Airport!
The Red Silo
The Red Silo is a hidden gem in the Downtown Fargo district. Located on 12 Broadway N., Ste B, come in anytime between 10:00 am -5:00 pm (with the exception of Sunday)! Peruse through their aisles to find some of our Fargo original gear, including our crowd-favorite "Sweater Tee," baseball caps, mugs, and Minnesota Beer Cap décor!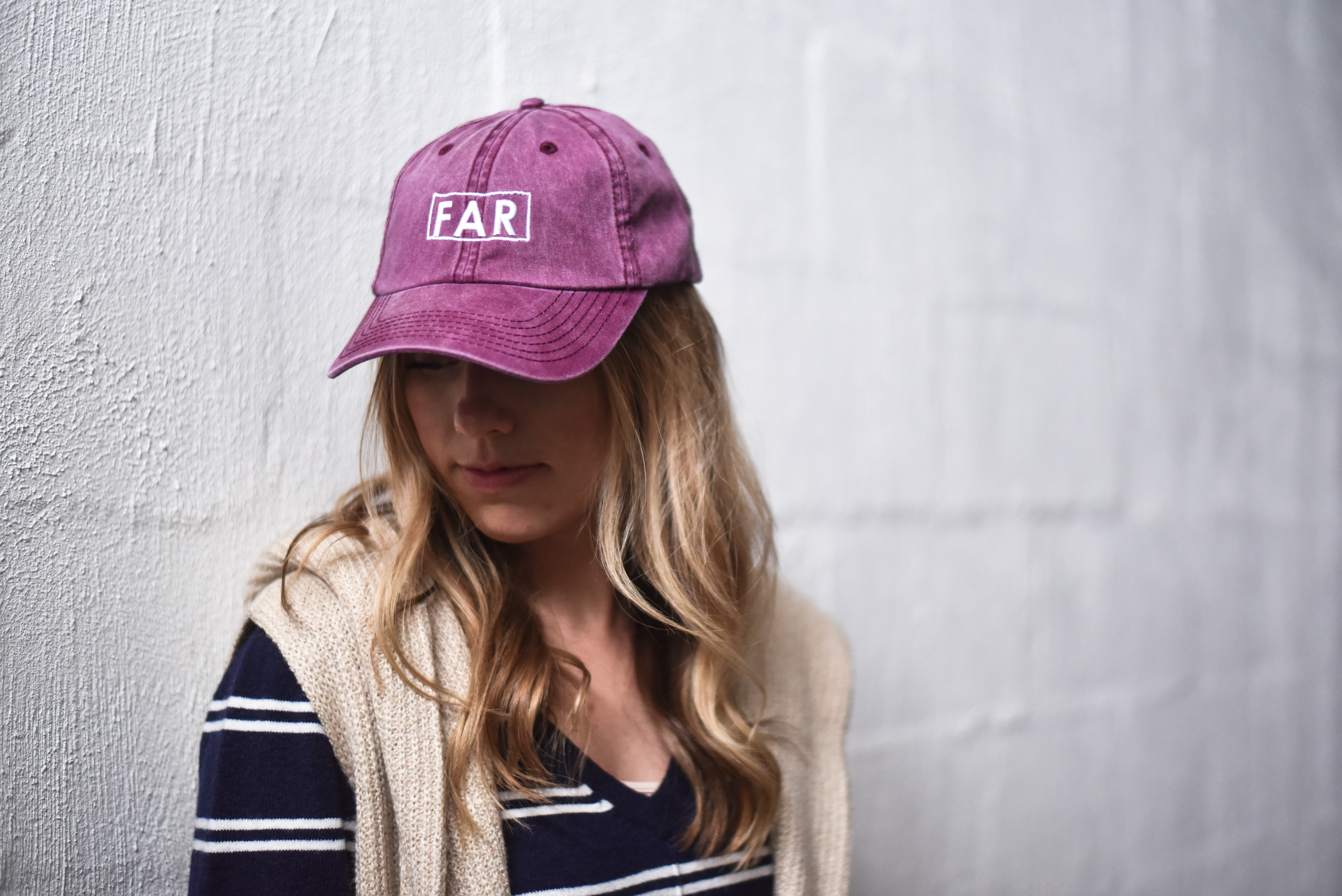 FM Visitors Center
What better place to sell Fargo swag than the Fargo Moorhead Visitors Center? Swing over to 2001 44th St S to see a bit of North Dakota's proud history, look up information on what all is happening in our lovely state, and peruse through their gift shop to look at some of our FargoStuff goodies including our sweet magnets!
Petro Stopping Shop

Our latest and greatest business to offer FargoStuff originals is Petro Stopping Shop! They have a variety of Fargo favorite shirts, and they make for excellent souvenirs and gifts (you're included in that gift – treat yo'self).
Otherwise, you are always welcome to stop into our FargoStuff showroom located in the Office Sign Company building at 310 NP Ave. N., Fargo, ND 58102 and meet the staff behind the Stuff! Cheers!