Posted by Jack "Mac" Machacek on Jul 11th 2019
Summer is heating up and Lake Season is in full swing, and the one thing we all love, almost as much as the actual lake, is talking about the lake. For example: "What are your plans for the weekend?" "Oh, I'm going out to the lake." Or "Gee, I sure wish I was at the lake right now" and so on. For so long, we have been reliant on verbal expressions to convey our feelings for the lake. But now, we have a way to make your lake life even more obvious without even having to say anything…
LAKE BAG
First, we have the beautiful Fargo Canvas Beach Bag. Reusable, practical, but most importantly, good looking. Perfect for storing all of your lake essentials as well as letting everyone else know where you'd rather be. Now, you may be asking yourself: "Is this only for the lake?" Well, the answer is, it's not! Grocery stores, farmers markets, and the mall are all perfectly acceptable places for a canvas bag.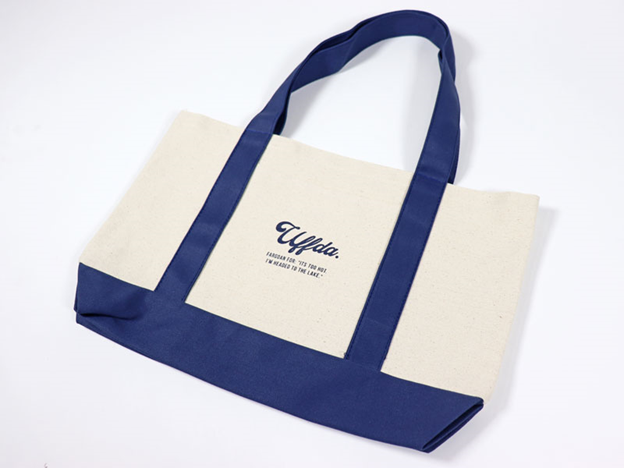 Find the Fargo Canvas Beach Bag here!
LIKE A LAKE BAG, BUT YOU WEAR IT
Now, a canvas bag is a great way to show some love for the lake, but are you going to have a bag with you the whole day? That brings us to our next product, the Lake SZN Tee! This dark teal unisex T-Shirt is perfect for lounging at the lake or just covering up your torso. And it will serve as a hopeful reminder of summer when winter comes around.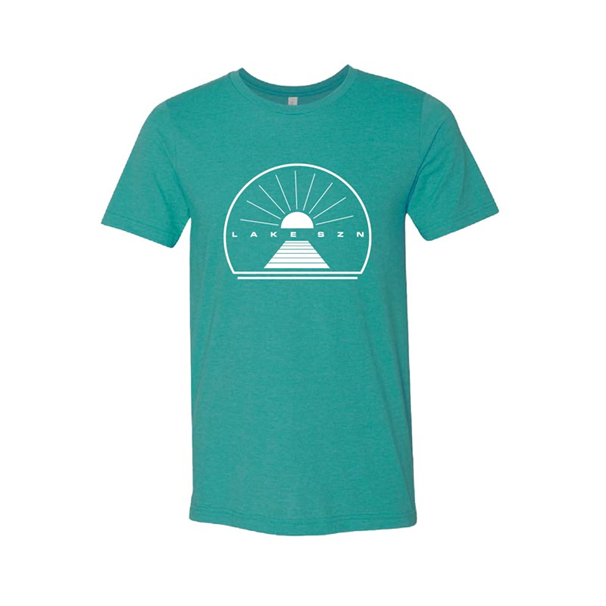 Find the Lake SZN Tee here!
It's easy to tell what you're thinking, "Geez, this shirt is great, but you know what would make it even better? Losing the sleeves!" Well we thought of that too. A T-Shirt can make your shoulders a little warm in this hot season, so get those sleeves out of here, with the Lake SZN Women's Tank! Perfect for cooling off in the heat and getting out on the water, this tank is light and breathable, not to mention stylish.
Find Lake Season Tank For Women here!
WHO NEEDS SLEEVES?
Lastly, for the gents out there that want to get in on this sleeveless action, we have something for you as well. The Fargo Bro Tank is sleek and aerodynamic, perfect for showing off tattoos, biceps, and what-have-you's, and if that's something you're into, good for you. This triblend tank is flexible, comfortable, and great for showing some love for your favorite place in the world (Fargo).
Find the Fargo Bro Tank here!
All of these new products, as well as some classics, are now available on our website! We will also be selling them during the Downtown Fargo Street Fair! For more information on this event and where to find us, reference this recent blog post. Hopefully this has been informative and fun, thank you for reading!