Posted by Addie Long on Nov 8th 2019
"Words are, in my not-so-humble opinion, our most inexhaustible source of magic" - Albus Dumbledore. There are many things that we know about Fargo and the neighborhoods that make up this great city. It's almost as if Fargo has something magical about it complete with distinguishing features one could categorize into houses…. Now we aren't trying to be the sorting hat or anything but we got to thinking if Fargo were Hogwarts which neighborhood would belong to which house?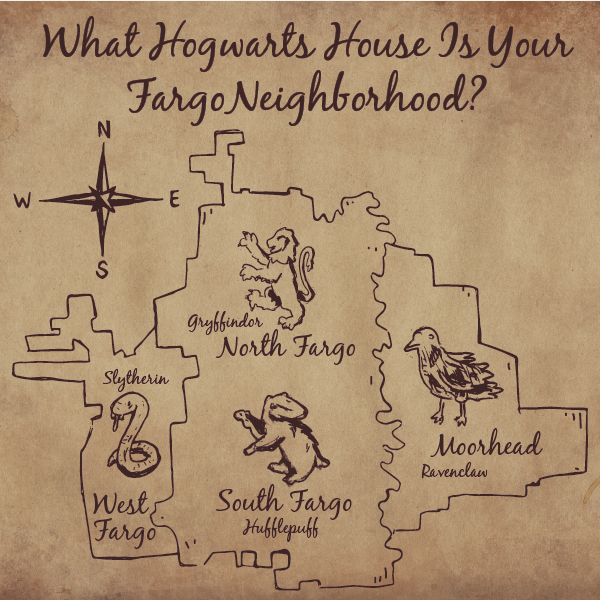 If you live in North Fargo you're a Gryffindor…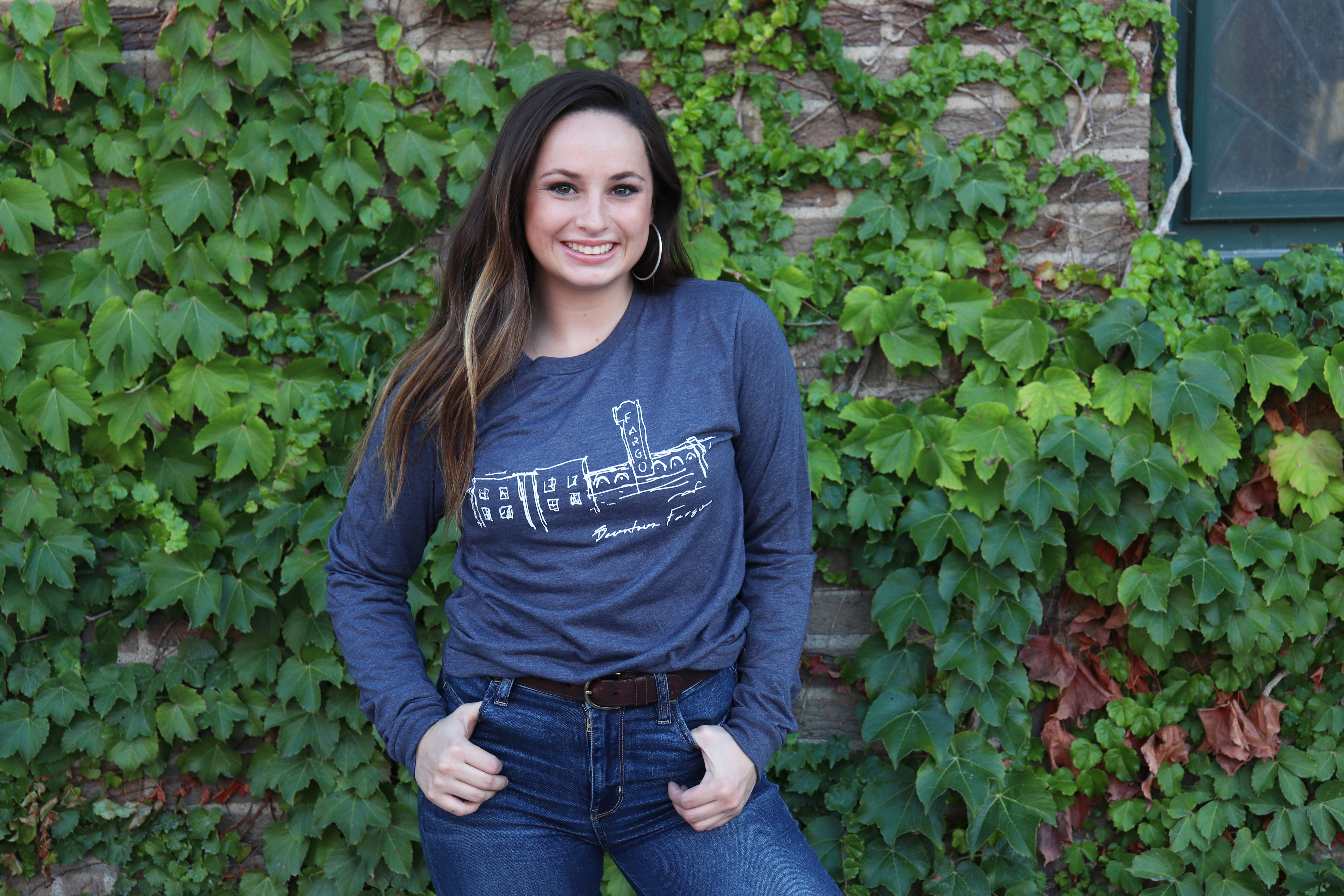 If you live in South Fargo you're a Hufflepuff…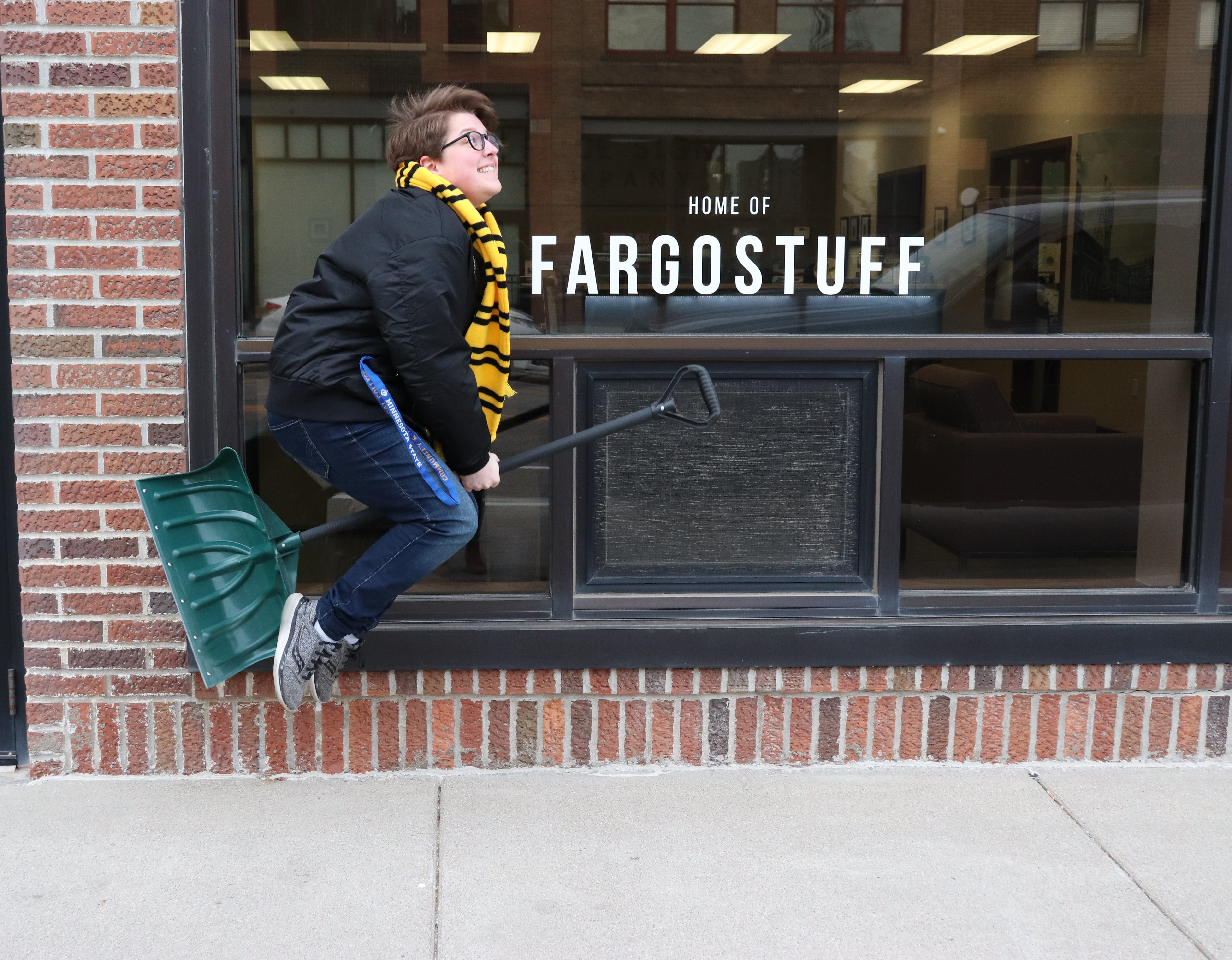 If you live in Moorhead you're a Ravenclaw….
If you live in West Fargo you're a Slytherin….
No matter what house and neighborhood you are in, we all work together to make the Fargo-Moorhead community almost as magical as Hogwarts (I mean muggles can only do so much)! From North Fargo Gryffindor's bravery in fighting floods to West Fargo Slytherin's cunning ability to continue to develop, we couldn't imagine a more perfect Hogwarts to call home! Now the real question is who has the best quidditch team?
Until next time - stay warm Fargo!