Posted by Rylee Wznick on Jan 30th 2019
For those of you who may not know, FargoStuff is actually the sister site to a local sign shop otherwise known as Office Sign Company (OSC). That being said, all of our inventory, administrative work, staff and showroom are all located in OSC's downtown office. This year, we've added a little artwork to the walls of FargoStuff/OSC, and we have the "ArtWORKS" program from The Arts Partnership to thank for that.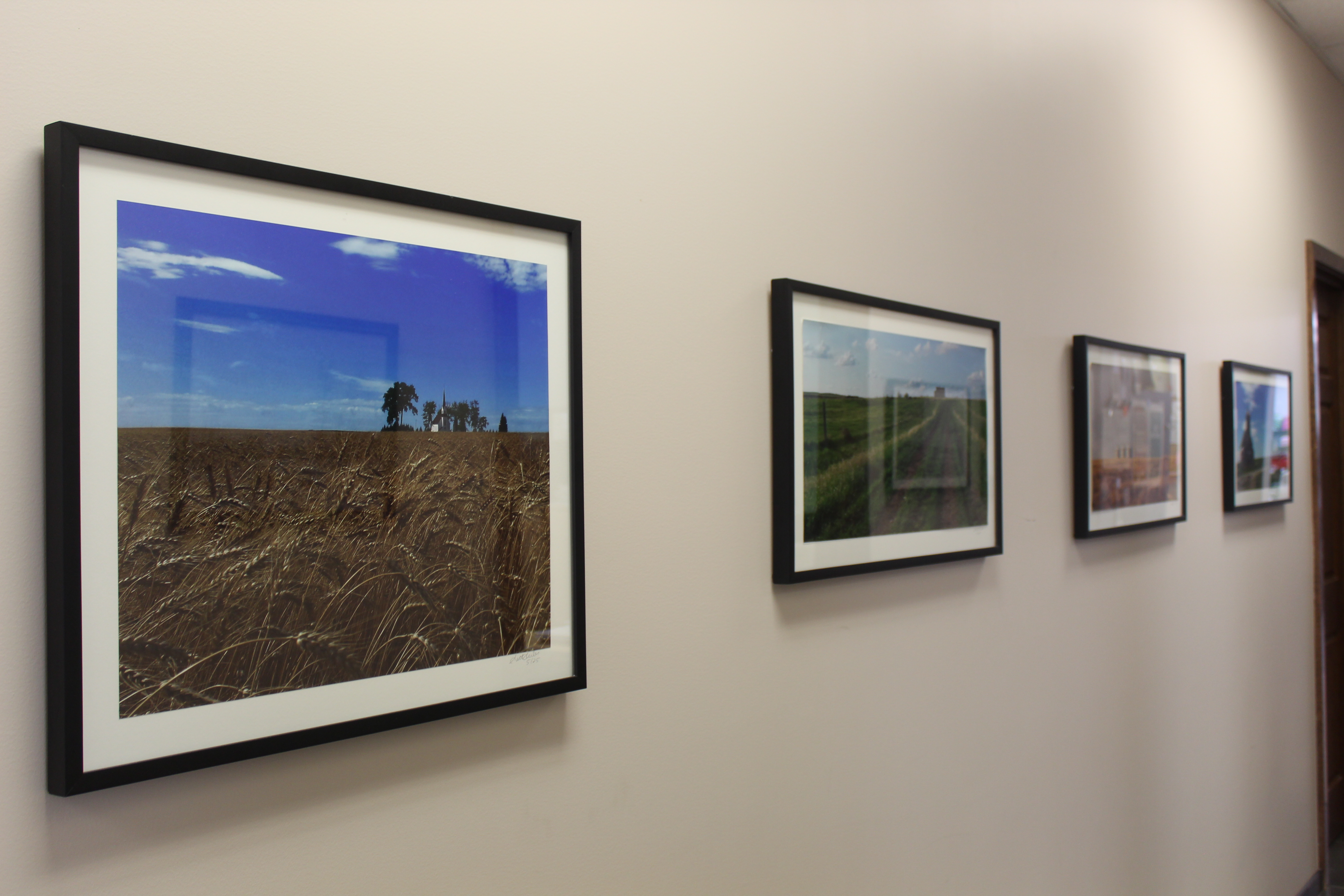 In short, ArtWORKS brings rotating local art exhibits to businesses around our community in the hopes of building analytical thinking, team work, sociability, and more. Through this program, your business has the option to add in employee engagement activities, art day outings, or customized programs. Because of ArtWORKS, the team at FargoStuff has had the joy of walking into our downtown office each day to beautiful, local photography from one of FargoStuff's local artists – Scott Seiler! In fact, you can find his artwork here with options to print on a variety of substrates. His work lines the walls of our office, and we often find ourselves stopping to appreciate his art.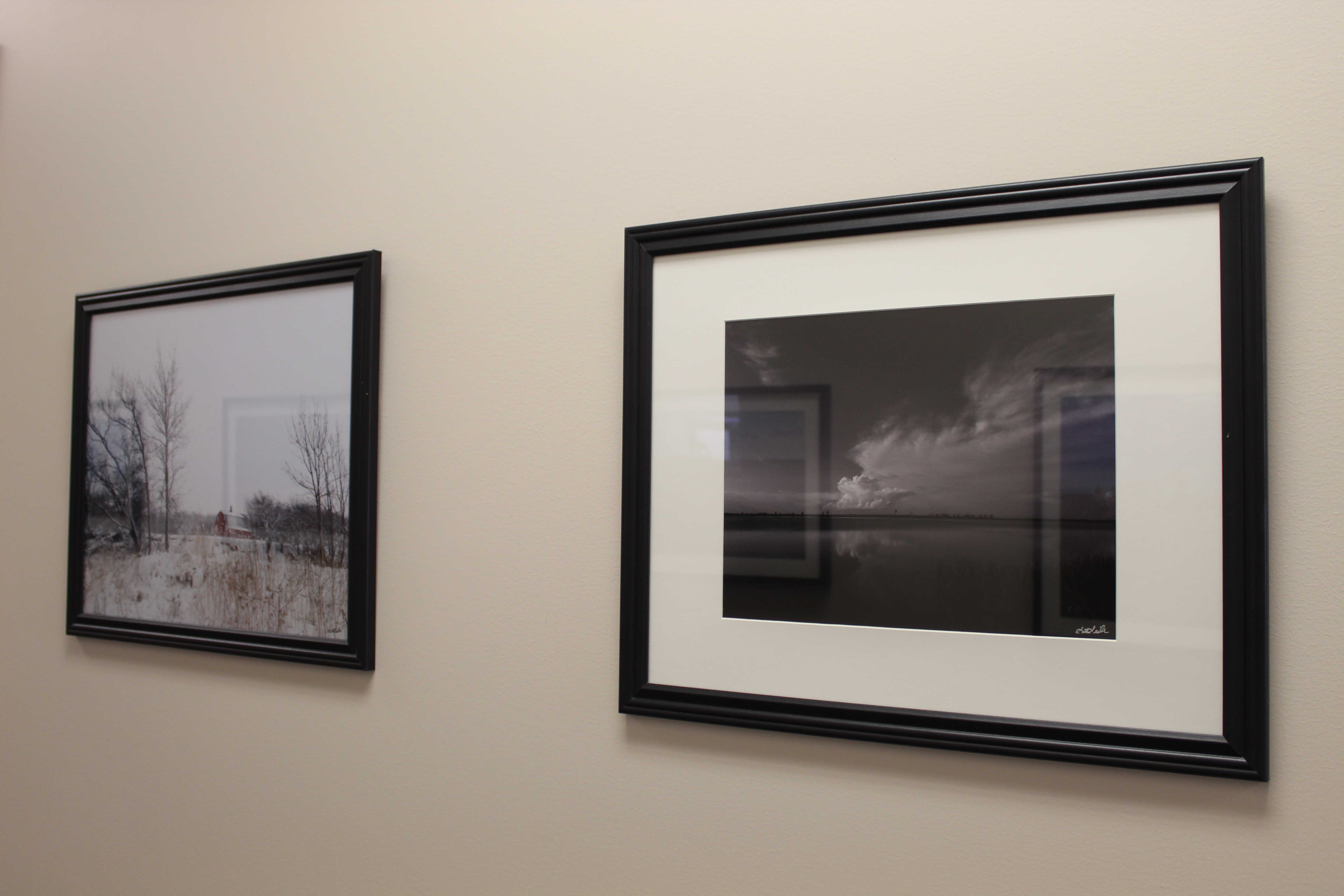 Our team was on board with the idea of ArtWORKS as soon as it was presented to us. In addition to enjoying local art hung up in our office space, last week a part of our staff was able to channel their creative minds through "Artful Evening." This event brought Scott Seiler in to talk to us about his work, and challenged us with an activity to write Haikus based off of his photography found along our walls! Our team thoroughly enjoyed the opportunity to flex their creative muscles, and we're excited for the next interactive engagement with local artists.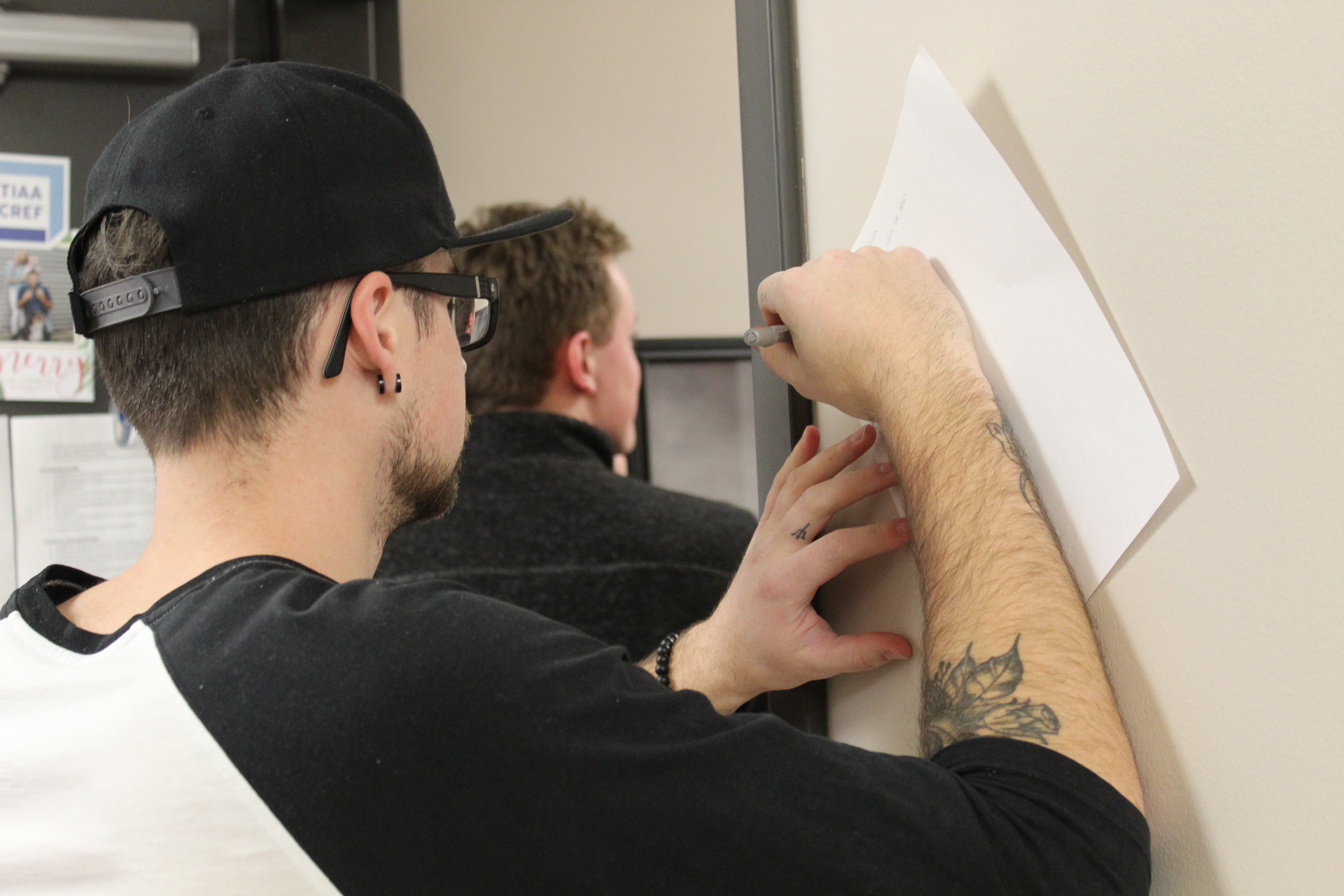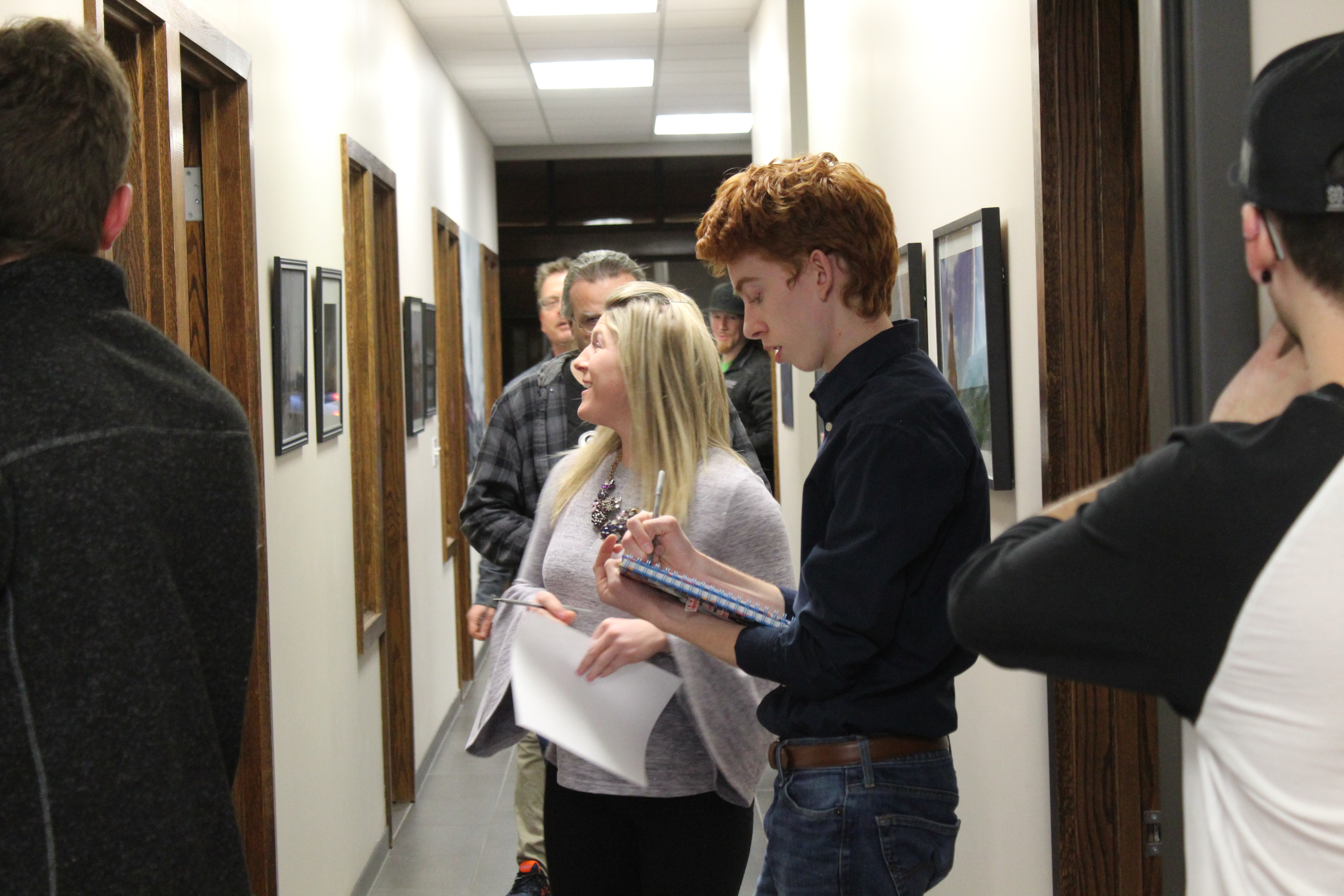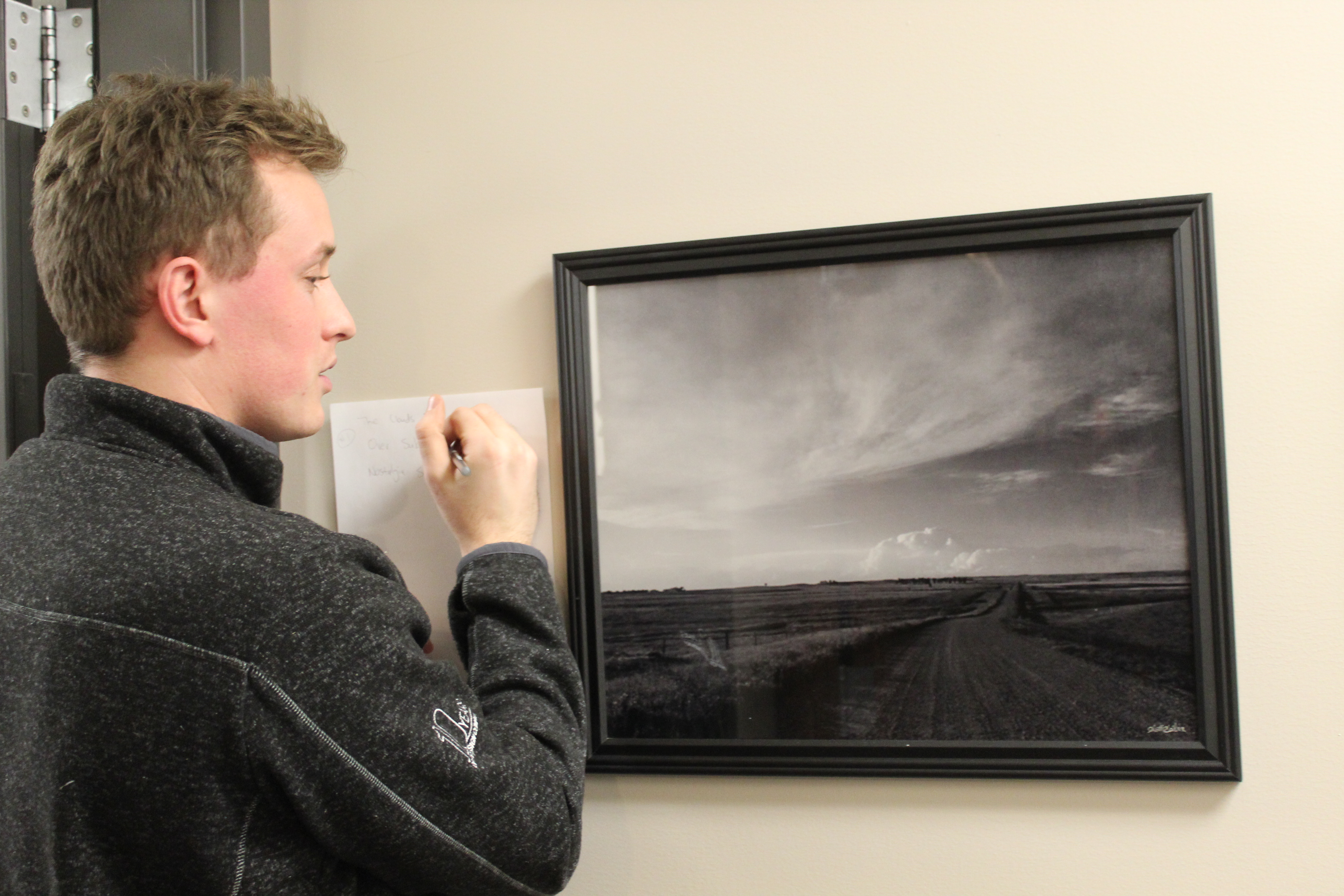 As a business that supports the arts and this community, we're truly grateful for The Arts Parterhship's delivery of this program. ArtWORKS has brought an appreciative, creative atmosphere to the downtown office of FargoStuff, and we're all anticipating the next local artist's work that will paint our walls. For more information about this program, be sure to check out The Arts Partnership's website! Trust us – art works.