Posted by Addie Long on Mar 11th 2020
Remain paws-itive! Spring is coming and we know you (and your fur baby) are itching to be outside! It's no secret that Fargo-Moorhead is home to some of the best people with the best pets. When those old dog days of Fargo-Moorhead get to be too much, here are some fun activities to do with your pets!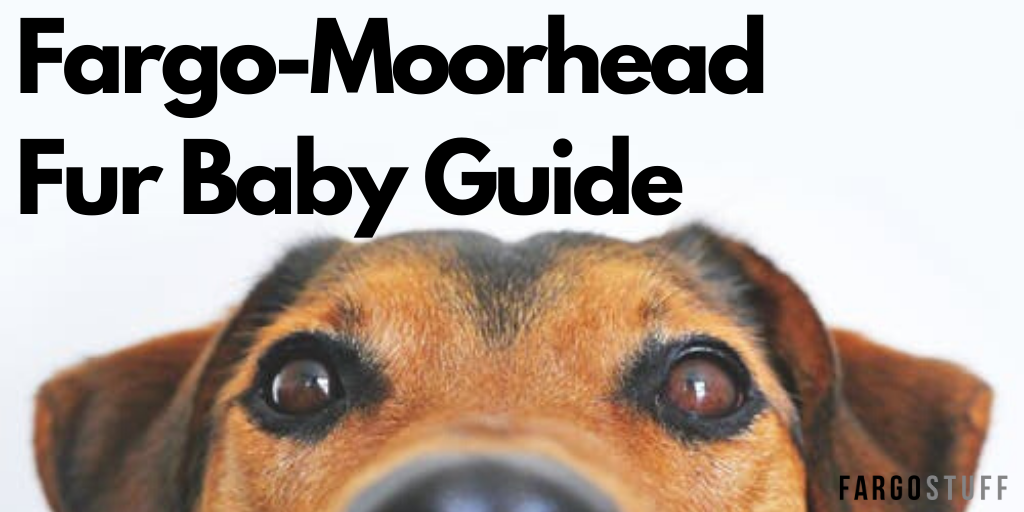 Dog Parks
Here's your perfect op-paw-tunity! Fargo-Moorhead is filled with amazing dog parks that are free to the public. Our advice? When visiting the dog parks be sure to walk the surroundings, checking the fencing and ground for any abnormalities prior to letting your pooch off leash. Most Fargo-Moorhead dog parks have a small dog and a large dog side available for our fur babies that maybe aren't so fond of friends of different sizes. While you are there - hoomans will be sure to make friends with Fargonians and Moorheadites as well!
Notable Dog Parks:
Public Parks
Fargo is home to many public parks that you can walk your leashed pet through! No matter the season Fargo-Moorhead Parks are sure to be breath-taking. Be sure to pick up after your pet and watch out for those pesky squirrels! Our favorite walking trail: Lindenwood Park that connects across the river to Moorhead's Gooseberry Park. Head there in the fall for some stunning sights!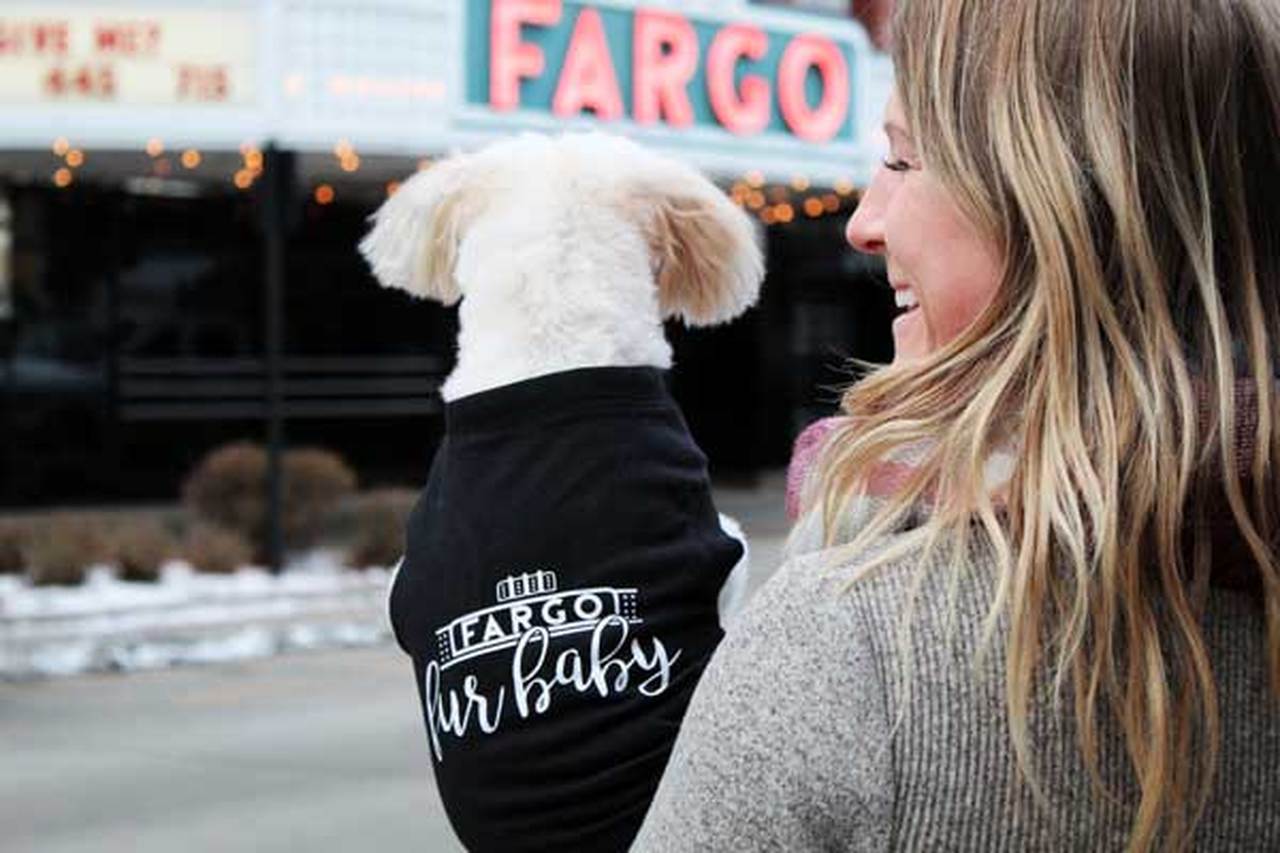 Doggie Daycares
Fargo-Moorhead Doggie Daycares are booming with new places for dogs to play during the workday! Here are just a few of the options for dog boarding and daycares:
Patios
Fargo-Moorhead's food scene is something to drool over. We started looking into all the places we could dine with our pooch (this might've been the most fun for our dog to research with us). We came across a lot of patios - yes, we know it's seasonal BUT spring is coming! Here's what we dug up:
Indoor Adventures
We know Fargo-Moorhead is really cold - even for our furriest of friends. Looking to burn off some of your pet's energy without getting frostbite? We looked into all the indoor locations to take your pet during our never ending Fargo winter months: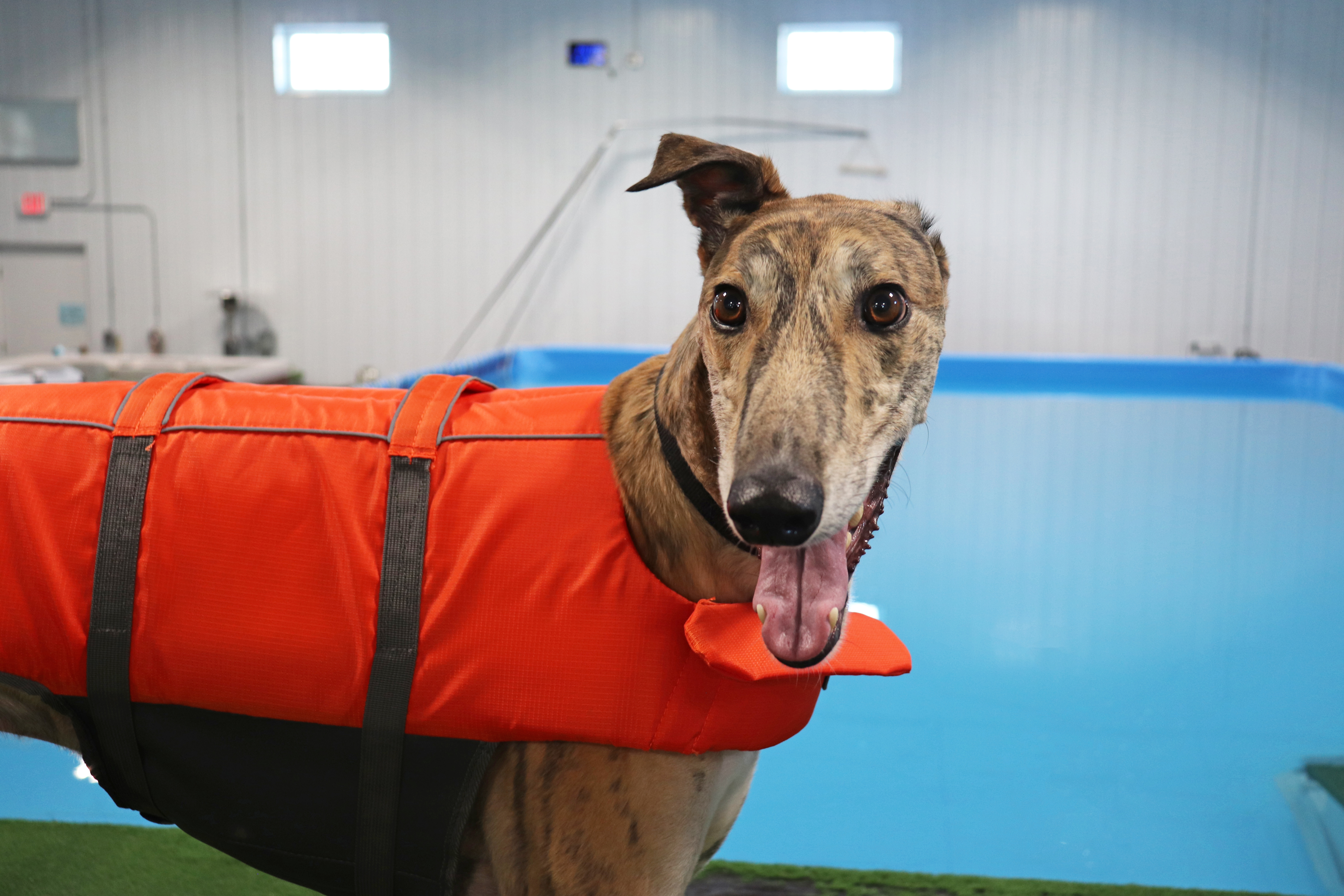 Breweries
Alright, we know we already wrote the Ultimate Guide to Fargo-Moorhead Breweries BUT stick with us here…..breweries AND dogs. What else could you ask for! We reached out to the breweries around town to get their take on the four-legged friends and here's what we found:
Pawty Treats
Treat. Yo. Self. Treat. Yo. Pet. We all love spoiling our fur babies so we went out to discover the sweet treats that are safe for your pet to eat! Whether it's actual dog treats, the basic of cups or a hooman favorite - here's what we found: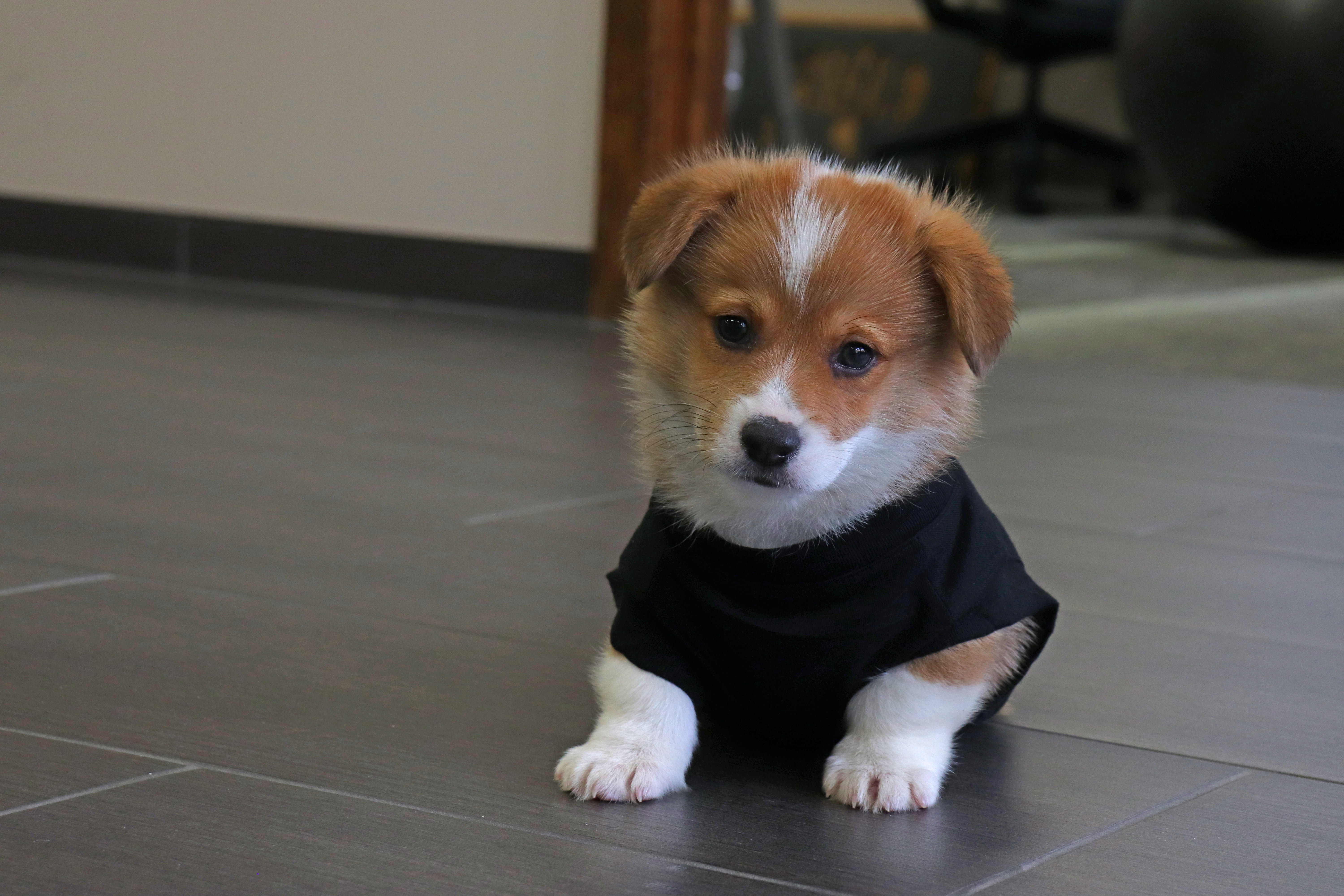 Hotels:
Do you know some Fargonians that moved away? Do they have a Fargo fur baby? Well, we've tracked down the Fargo-Moorhead hotels that allow both to come visit this paw-some city again! Here are the list of dog friendly hotels: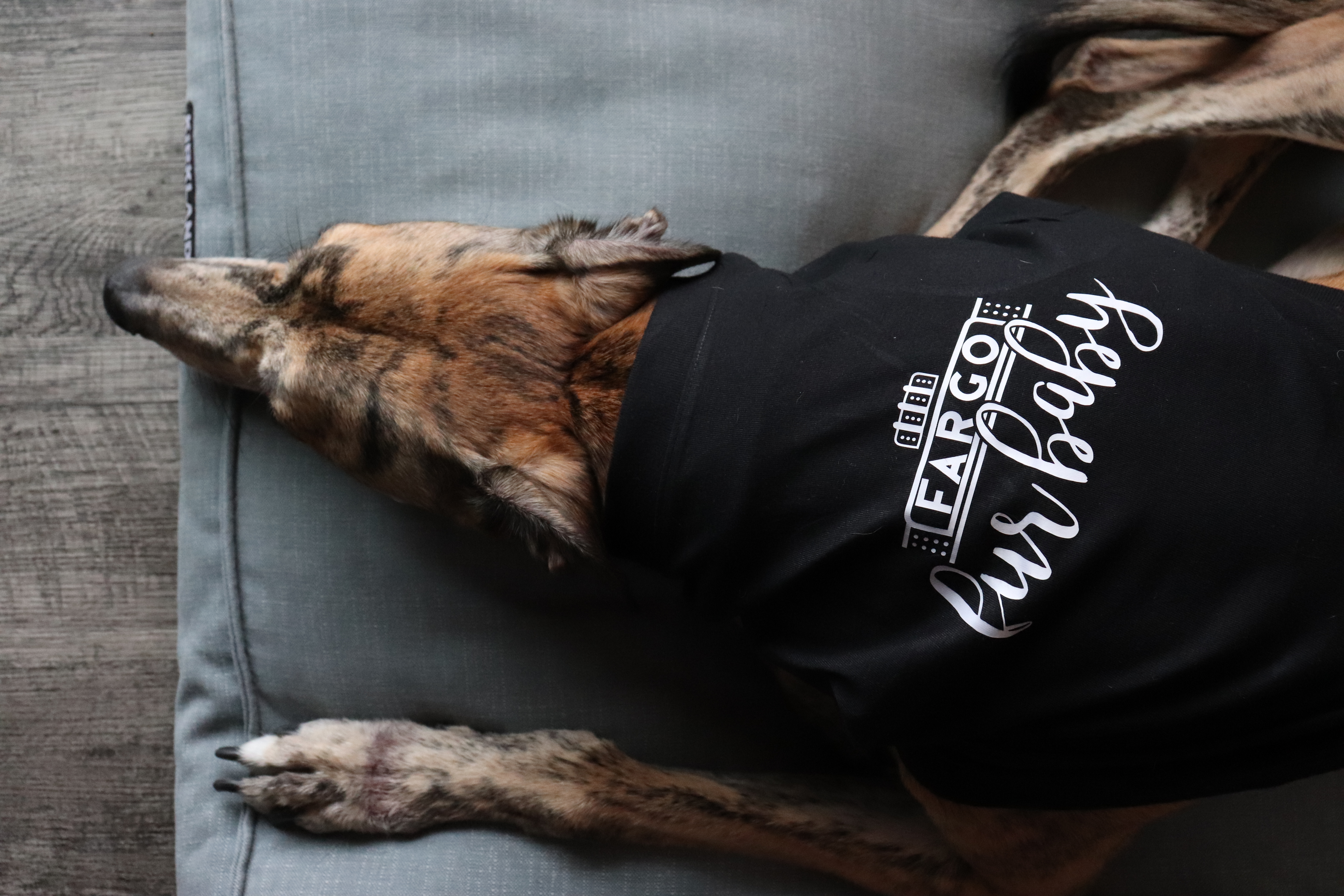 We are pretty paw-ssionate about fur babies! We hope that this helps you and your pets get out in the community to experience some of the wonderful things Fargo-Moorhead has to offer!
Until next time, stay warm Fargo!