Posted by Addie Long on Feb 20th 2020
We did our research. We tried every ale, lager, sour and IPA we could find all in the name of bringing you the Ultimate Guide to Fargo-Moorhead Breweries (don't worry we always had a sober ride home). Fargo-Moorhead is home to some fantastic breweries each with unique quirks, flavors and venues. We went on a quest to find out just what made each one special from the beer glasses to the food...and boy did we have fun doing it: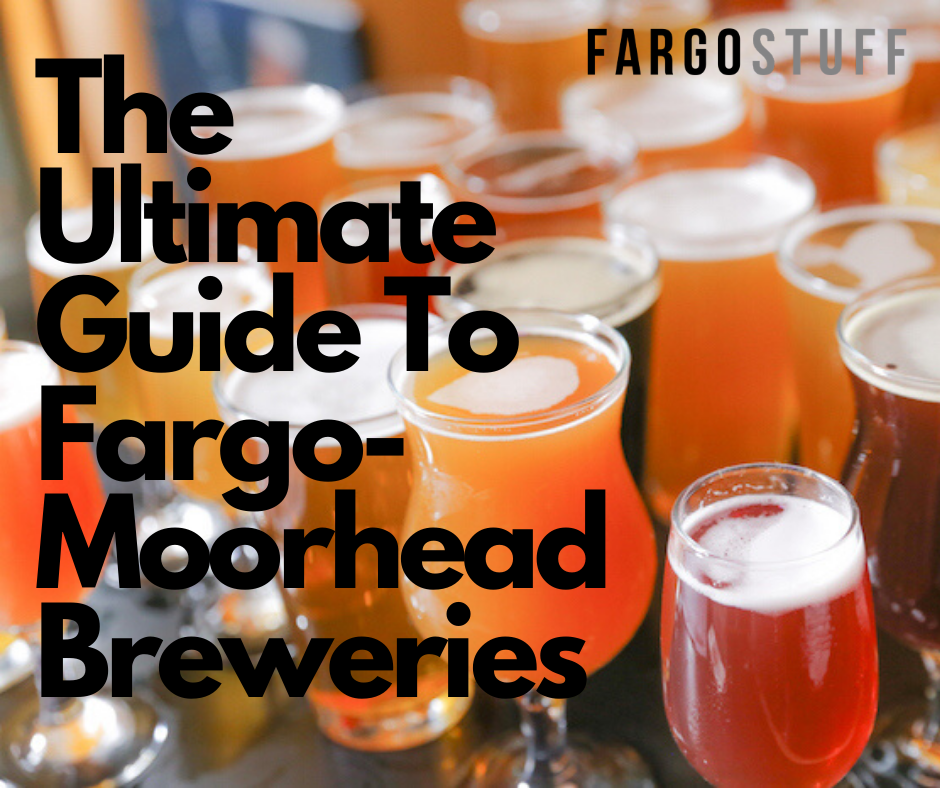 Fargo Brewing Company
We had to start with the first brewery in Fargo - a brewery known for creating many pale ales including one with an ode to our city's famous movie, a beer perfectly named the Wood Chipper. Fargo Brewing Company's tap room is a laid-back environment that sits just adjacent to their brewing and canning operations. The tap room is home to decorated wooden picnic tables, large wooden spools and occasionally becomes a workout room. Fargo Brewing Co. hosts a variety of different special events from fundraisers to exercise classes to a dog expo! With a food truck outside and great beer inside - you won't be disappointed!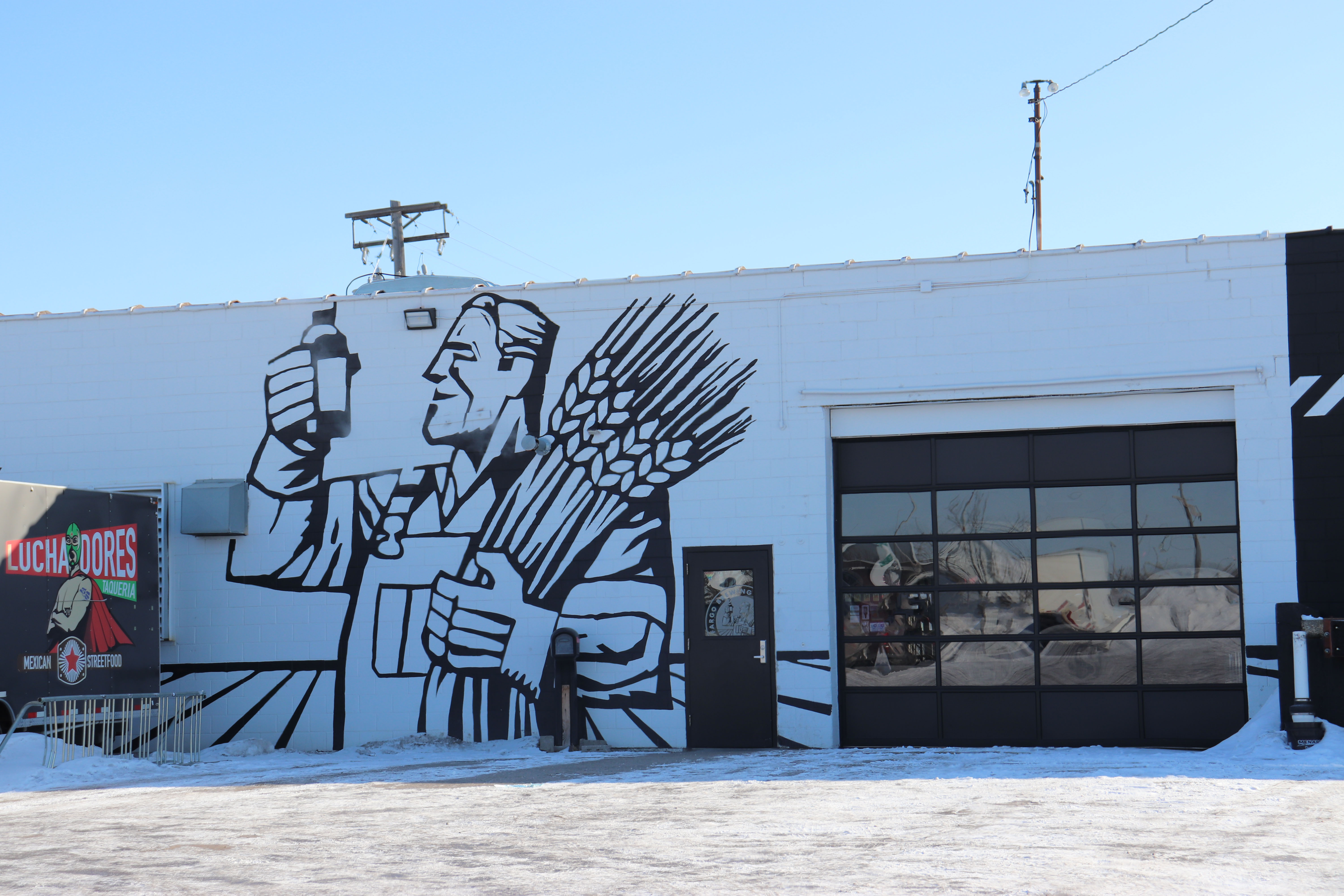 Drekker Brewing Company

After moving just outside of Downtown Fargo, Drekker Brewing Company has beer you won't want to stop drinking and a venue you won't want to miss. They wanted a location with history and they got it. The building dates back to the 1880s and once served as shops for Northern Pacific Railroad and a few manufacturing companies after that. However, you wouldn't guess that now with all of the renovations! It is by far one of the most stunning venues in Fargo. Not to mention the rotating beer selection that ranges from sours to stouts. Drekker also hosts a variety of events including Hotdish Festivals, Craft Nights and a variety of food trucks. PLUS their barrel room and patio are dog friendly!
Junkyard Brewing Company

Jump across the river to Moorhead and you will stumble across an award winning brewery with the best popcorn in town (at least in our opinion). Junkyard Brewing Company's once small operation has grown into an amazing space with an ever changing tap list. Not to mention a pup friendly patio and a new restaurant next door - don't worry they will bring the food to you, so there's no need to brave the cold (and risk your beer getting warm)! Junkyard also hosts great themed events and partners with local nonprofits to raise funds. Giving back while drinking beer? Count us in!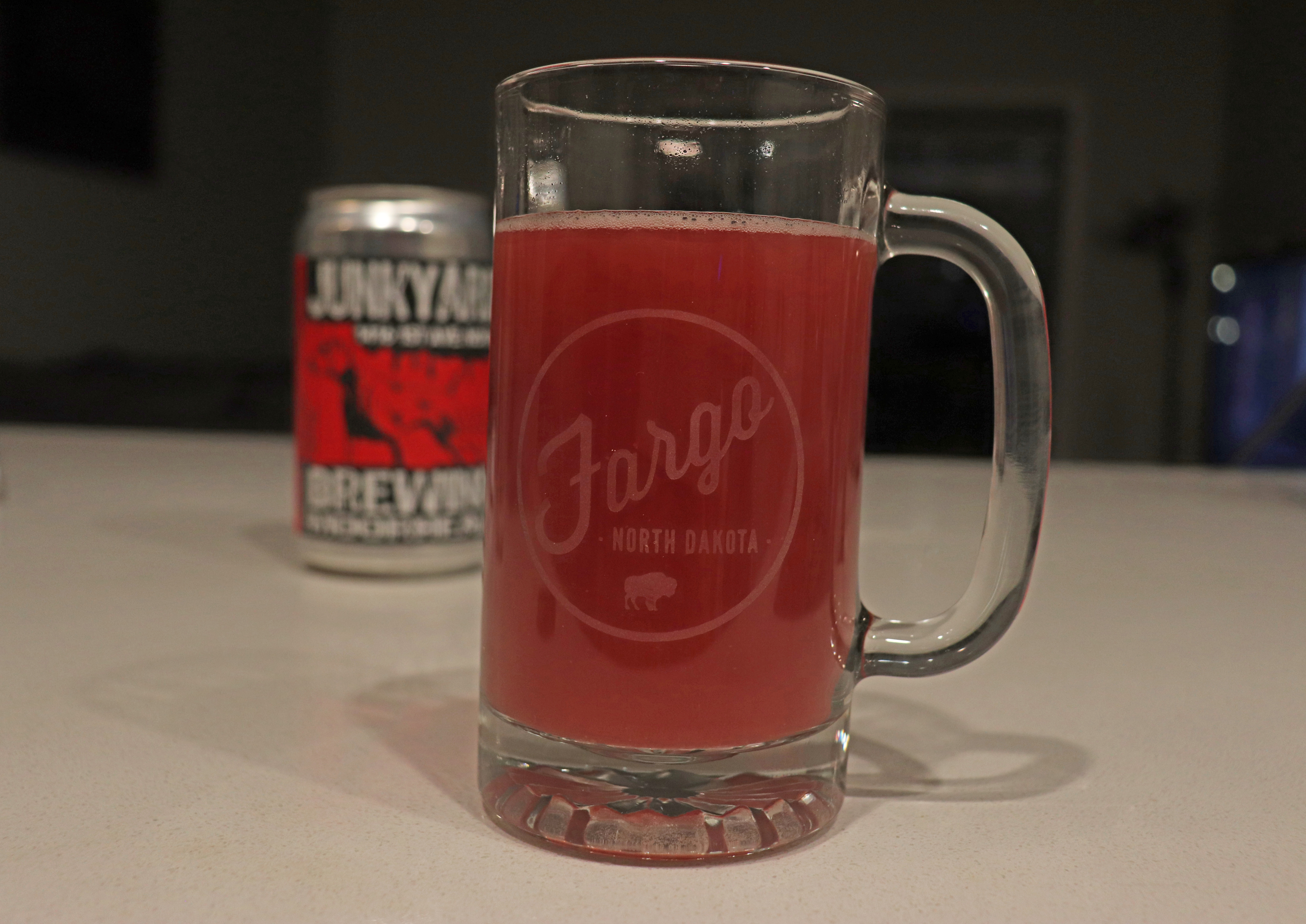 Drumconrath Brewing Company

When we first visited this brewery we had to take the short drive out to Mapleton to a Quonset with an Irish flair. Now the brewery resides in Downtown Fargo in a space that used to be home to Drekker! Drumconrath Brewing Company offers a variety of beers and is always sure to be a good time, especially when you drink local. With live bands, mic nights and bingo - there is sure to be an event to please everyone! Heck, if you get there on a slow day the beer master might even let you sample a new brew before it hits the tap lines.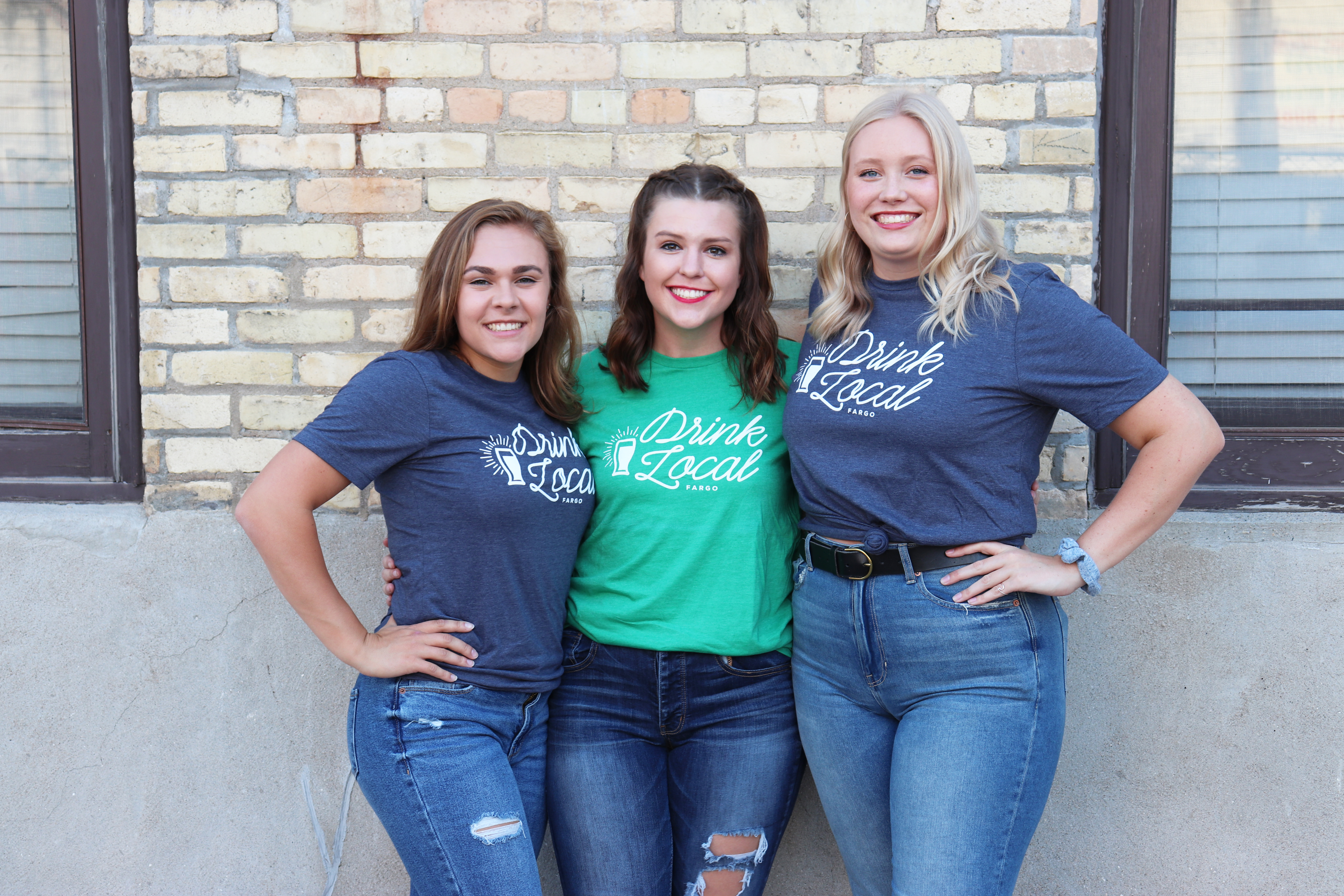 Flatland Brewing Company
If you head slightly west you will stumble upon West Fargo's ONLY brewery - Flatland Brewing Company (a fitting name for our state if you ask us). Flatland brews up a wide variety of beers from lagers to sours - if you get a flight they will serve the beers up on gorgeous live edge wood slabs. Plus they have popcorn for every beer connoisseurs' snacking needs and you can place orders from their neighbor, Spicy Pie, without ever leaving the warm brewery!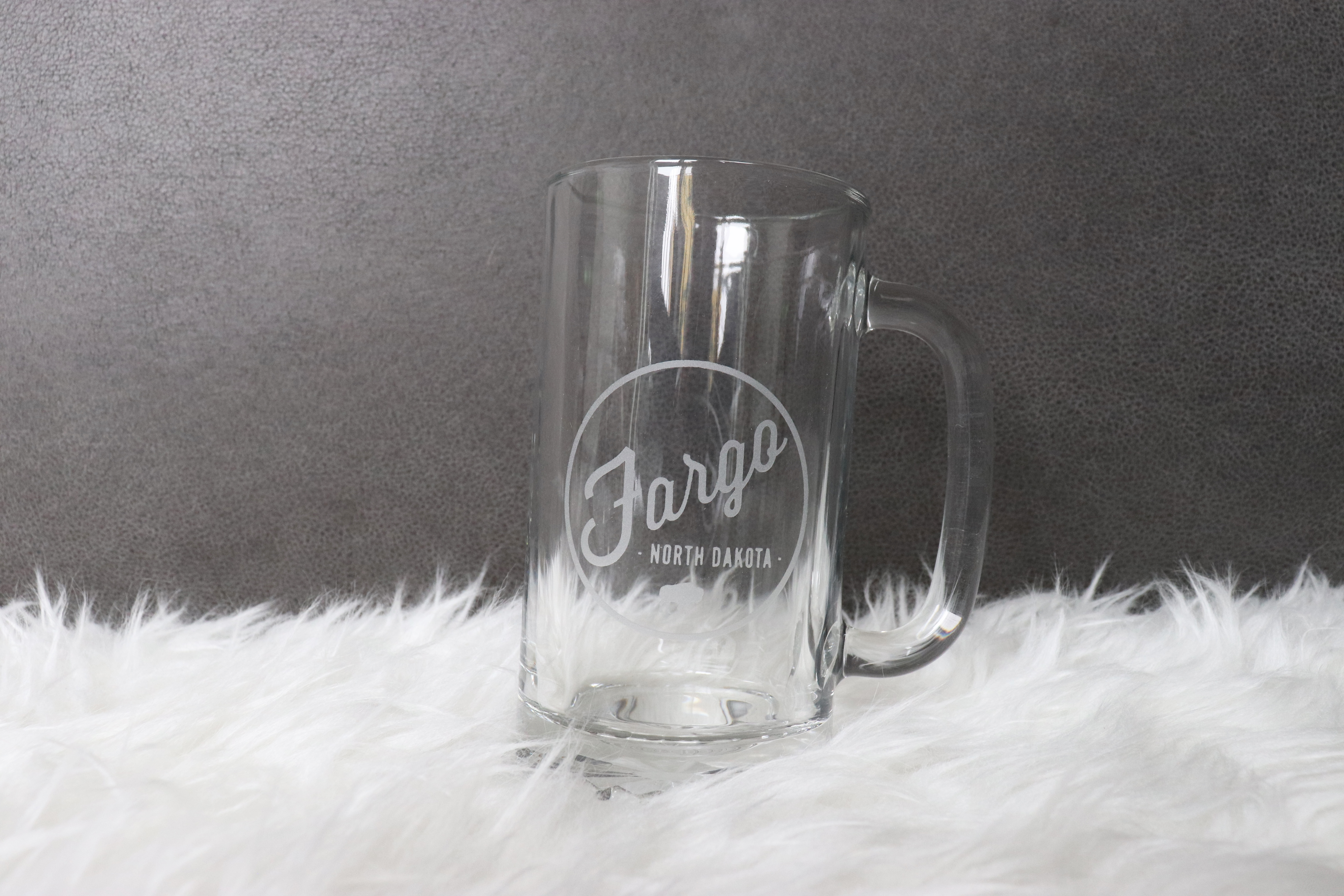 Swing Barrel
The soon to be new kid on the block! Swing Barrel Brewing Company has a moving target with hopes of opening in Spring 2020 and will feature six staple beers. The taproom will feature tanks that have been dropped down for beer lovers to look over onto the streets of Moorhead. Located in another historic Moorhead building - we got so excited about Swing Barrel we wrote a blog just for them! Check out more details on the newest brewery here!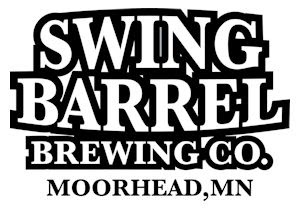 Pixeled Brewing Company
A brewery that doubles as an arcade. Yes you read that right! It all started with two grown kids who wanted to chase their dreams. Pixeled Brewing Co. is home to many different arcade games from the new variety and some older vintage games. Our favorites? Frogger and bubble hockey - the classics! Located in the iconic union building all guests will be sure to have a great time and drink some terrific beers!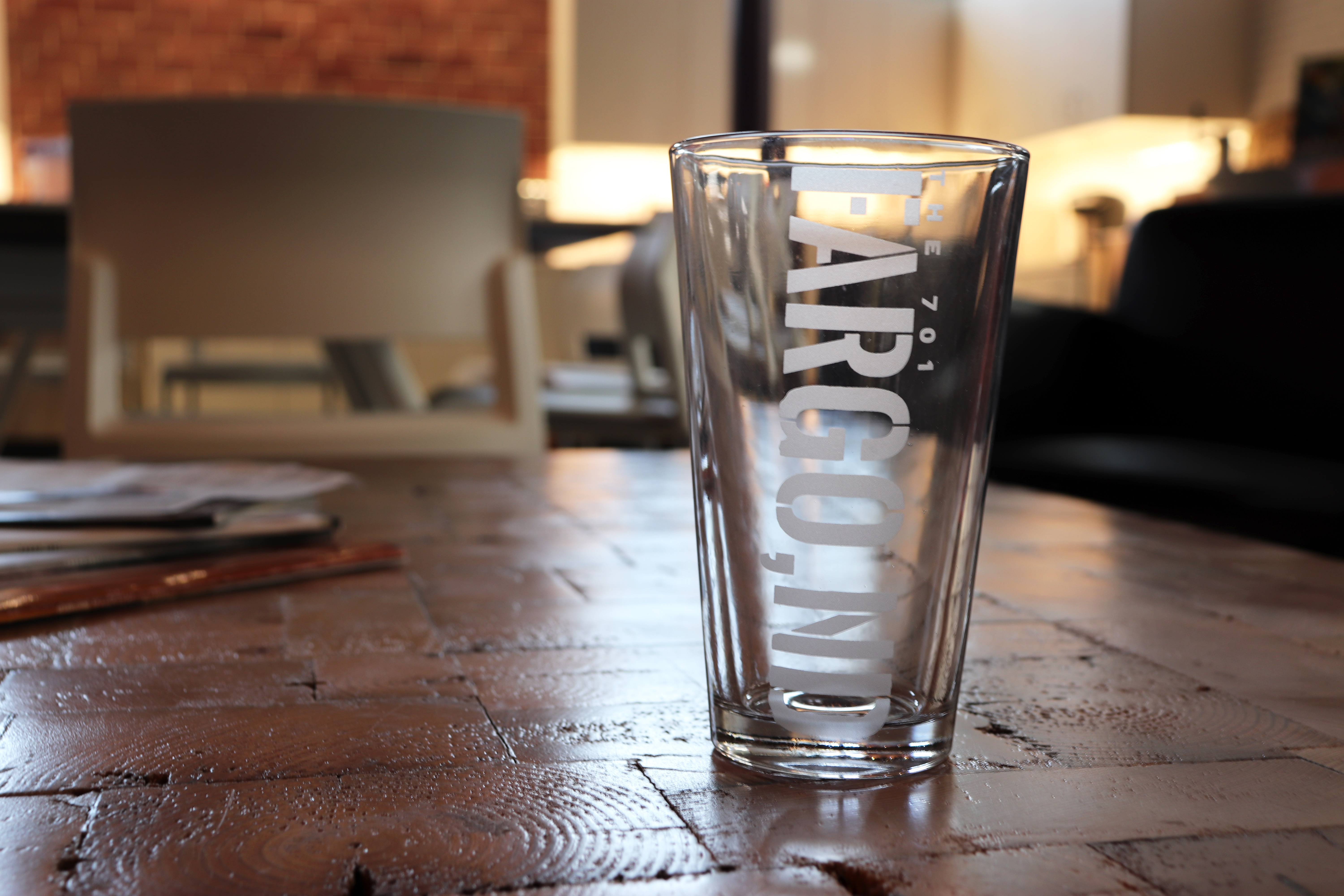 We couldn't be hoppier that Fargo-Moorhead's craft brewery scene has grown so much! Now, we know beauty is in the eye of the beer holder, but even if you aren't a "traditional beer fan" be sure to check out some sours or even go for a bite of food - these Fargo-Moorhead breweries won't disappoint!
Until next time, stay warm Fargo!